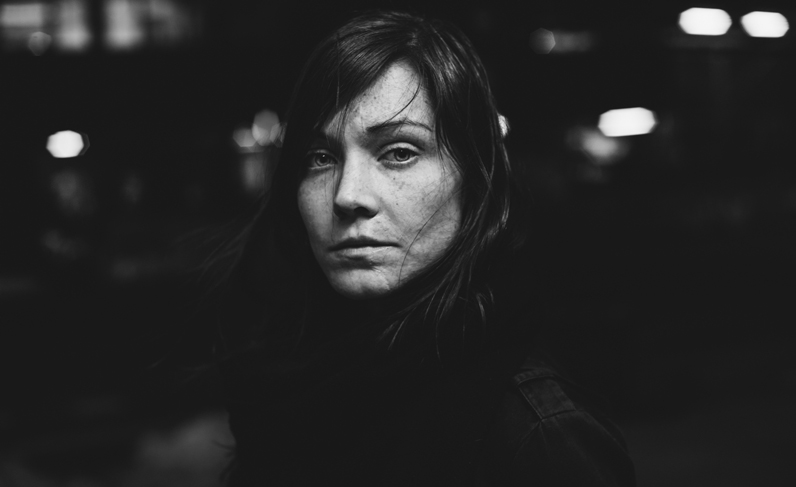 MFA Fiction Alumna Sarah Gerard Named Finalist in Los Angeles Times Book Prizes
In Binary Star, Sarah Gerard, MFA Fiction '12, tells the intense, fast-moving saga of two young lovers on a road trip of the United States. Seeking direction in a world of quick-fix solutions, they stumble into a book on veganarchism, and believe they've found a way forward.
Gerard has received widespread acclaim for the novel, including gushing reviews in The New York Times, NPR, and Vanity Fair. Publications continue to pour on the accolades, including The Los Angeles Times, which recently listed Gerard a finalist of its distinguished Book Prizes.
The debut novelist is a candidate for the The Art Seidenbaum Award For First Fiction, a category named in honor of the founder of the Book Prize program.
Gerard is also the author of "Things I Told My Mother," an essay chapbook. Her fiction, criticism, and personal essays have appeared in The New York Times, New York Magazine, Paris Review Daily, BOMB, Bookforum, Slice Magazine, The Los Angeles Review of Books, and other journals. She lives in Brooklyn.