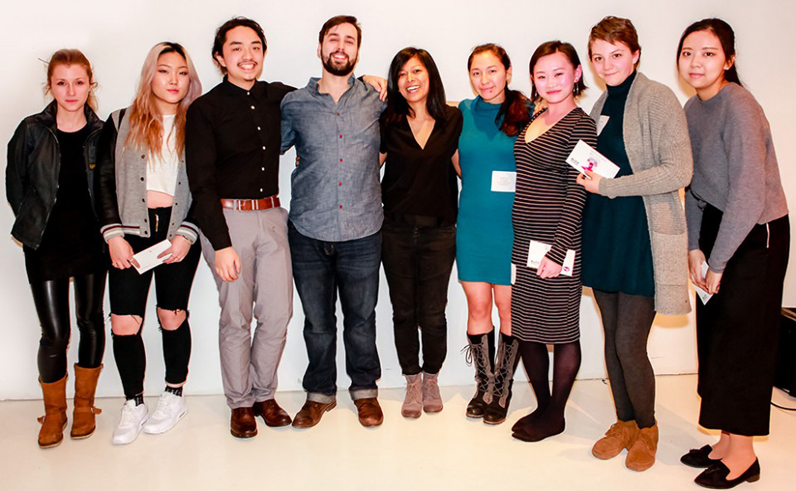 Parsons Students Win Student Lighting Competition Grand Prize
From the moment humans came into being, they have been marveling at the infinitely repeated action of the tides following the moon.
Leela Shanker and Samuel Powers (Dual Lighting Design & Architecture MFA & MArch) simulate this phenomenon in their innovative lighting design project, 12:04:24 – 12:04:50 AM.
The students were recently named the grand prize winners of New York City Section's (IESNYC) Student Lighting Competition, a contest that "challenges students to apply their education, skills, and imagination in order to take an elusive concept and transform it into a three-dimensional illuminated visual experience," according to IESNYC. The team received a cash award of $ 2,000.
A panel of judges called Shanker and Powers' project, "A beautiful, clear, and simple demonstration of how light can effect a very specific time from through nature's design."