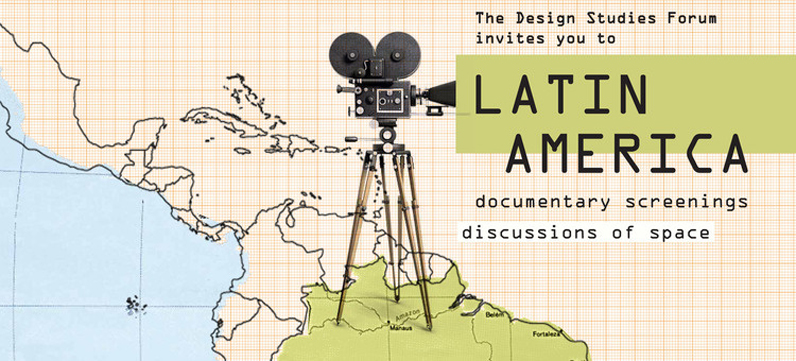 Design Studies Launches Documentary Series on Latin America and Spatiality
Latin America and its spatiality will be the focus of a new documentary film series that launches with a screening of Elevado 3.5 on Wednesday, April 6, 7:00 p.m. at the University Center's Bob and Sheila Hoerle Lecture Hall, 63 Fifth Avenue.
The documentary—the story of the crowd of people that commingle throughout the 3.5km of the Minhocão, an overpass in the central region of São Paulo—will be followed by a conversation with William Morrish, professor of Urban Ecologies at Parsons School of Design and João Sodré, director of Elevado 3.5, architect, and PhD candidate at Universidade de São Paulo.
The series, Latin America Documentary screenings: Discussions of Space, continues on Wednesdays at 7:00 p.m. through April with screenings of documentaries and related panel discussions with directors, faculty members, scholars, students, and activists. The films focus on Latin American, its spatiality, and the connections to the urban environment, urban democracy, social justice, and public spaces.
The series is presented by the Design Studies Forum at The New School's Parsons School of Design.