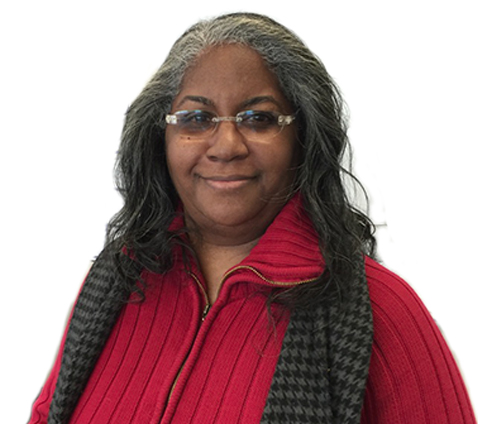 Lessie Branch, PhD Public and Urban Policy, Talks Perceptions and Realities of Black Socioeconomic Progress in TED talk
As a student in Milano School's Public and Urban Policy PhD program, Lessie Branch conducted research that led her to a fascinating discovery: generally, black people have a positive view of their economic status despite evidence to the contrary.
She coined a term to describe this phenomenon: "paradoxical ebullience": "a contradiction in the purported ebullient view that blacks hold regarding their economic position relative to the reality of their economic progress."
Branch, PhD and MA Public and Urban Policy/MA Political Science, has sought to alter this narrative and work toward real economic progress.
Branch shared her views in an illuminating TED Talk at Bergen Community College, discussing the reality of socioeconomic inequality and ways to upend post-racial neoliberal narratives that allege that race is no longer tied to socioeconomic outcomes and life chances.
"Black equality and socio-economic progress will stagnate and reverse if blacks attitudes about their socio-economic progress continues to run counter to their socioeconomic position," she said.
Branch is a senior research fellow at the DuBois Bunche Center for Public Policy at Medgar Evers College. She is also on faculty at Monroe College. Her research examines the gulf between African American optimism about group progress and the actual data on continuing disparities and potentially speaks to wider questions of social knowledge, social beliefs, and relative group position. Her most recent project, "Paradoxical Ebullience: Discordance Between Changing Black Racial Attitudes and Stagnation of Black Economic Progress" is being considered for the Cambridge University Press series on Stratification Economics.