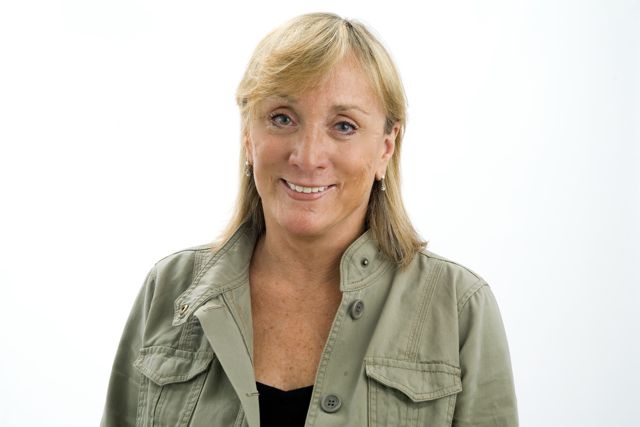 Carol Wilder Named Dean of School of Media Studies
Carol Wilder, a professor of Media Studies at The New School who is also an acclaimed author and filmmaker, has been named the new dean of the School of Media Studies.
Wilder joined The New School in 1995 as chair of the Department of Media Studies and Film and associate dean of the School of Media Studies, a position she held until 2007 when she received a Fulbright Senior Scholar award to build a Media Lab at Hanoi University. She has written more than 50 articles and essays, two acclaimed books, including Crossing the Street in Hanoi, and a widely-screened 16mm film, Puttin' on the Dog.
Wilder was previously professor and chair of Communication Studies at San Francisco State University, where she holds the rank of Professor Emerita. She received her PhD in Rhetoric and Communication from Kent State University.
"I am delighted to work with Carol in the process of envisioning the Media Studies of the future," Mary Watson, executive dean of the Schools of Public Engagement, said. "Please join me in welcoming her to this new role."