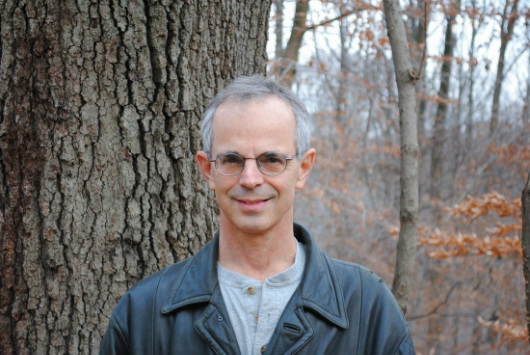 NSSR Faculty Member Jeremy Safran Honored with Distinguished Research Career Award
For the last 30 years, Jeremy Safran has been an innovator in the the fields of psychotherapy research and theory.
So, it came as no surprise when the faculty member in the Psychology Department at The New School for Social Research was honored this year with the Distinguished Research Career Award from the Society for Psychotherapy Research. Safran received his award at the SPR's international conference in Jerusalem.
"Jeremy's contributions to the fields of psychotherapy research and theory have been original, unique and significant," according to the SPR. "He has been unique in his ability to have deep and significant impacts in the areas of both psychotherapy research and psychotherapy/clinical theory at the same time."
Safran was recognized for his wide-ranging contributions to psychotherapy research and theory, from his foundational work on emotion in psychotherapy (with Leslie Greenberg), to his integrative work on interpersonal process and mindfulness in cognitive therapy (with Zindel Segal), to his advancement of the psychotherapy research on the alliance construct (with Chris Muran).
"What is noteworthy about each of these threads," according to the SPR, "Is that they have all been cutting-edge contributions that have stood above the fray of the different psychotherapy traditions.
It added: "Each one of these initiatives could represent an impressive career in and of itself."