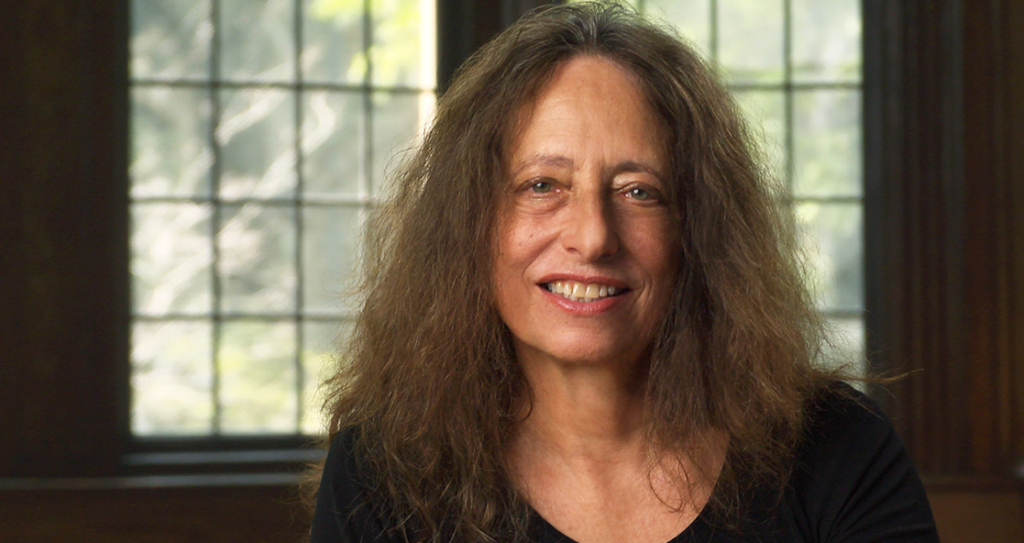 Lang Scholar in Residence Carol Gilligan to Discuss Gender and the Election
In 1982, Carol Gilligan wrote a "little book that started a revolution."
In the book, In A Different Voice, Gilligan presented the idea that women think and speak in a differently than men when confronted with moral and ethical dilemmas. It was praised by Harvard University Press for "making women's voices heard, in their own right and with their own integrity, for virtually the first time in social scientific theorizing about women."
Now, Gilligan who has been a professor for almost 40 years, brings her expertise in in gender and feminist studies to Eugene Lang College as its new Scholar in Residence.
Gilligan will kick-off her residency with a panel discussion on Monday, October 24 at 6:00 p.m. in Wollman Hall, 65 West 11th Street Room B500. She will join Rolling Stone editor and journalist Janet Reitman, Ford Foundation Fellow Wendy Puriefoy, and New School students Esther Franke, Laura Age, and Ali Shames-Dawson in a discussion of the importance of gender in the 2016 election. The event will air on Livestream.
Her residency will continue with a workshop on October 27 that will examine Gilligan's method of psychological inquiry, The Listening Guide, and a workshop with Gender Studies on November 3 will help build on her current work, the Loss of Pleasure.
Started by bell hooks, the Lang Scholar in Residence program is a series of events that feature large public dialogues with leading intellectuals and scholars, as well as small, hands-on workshops and seminars focused on immersing students in the scholar's practices.