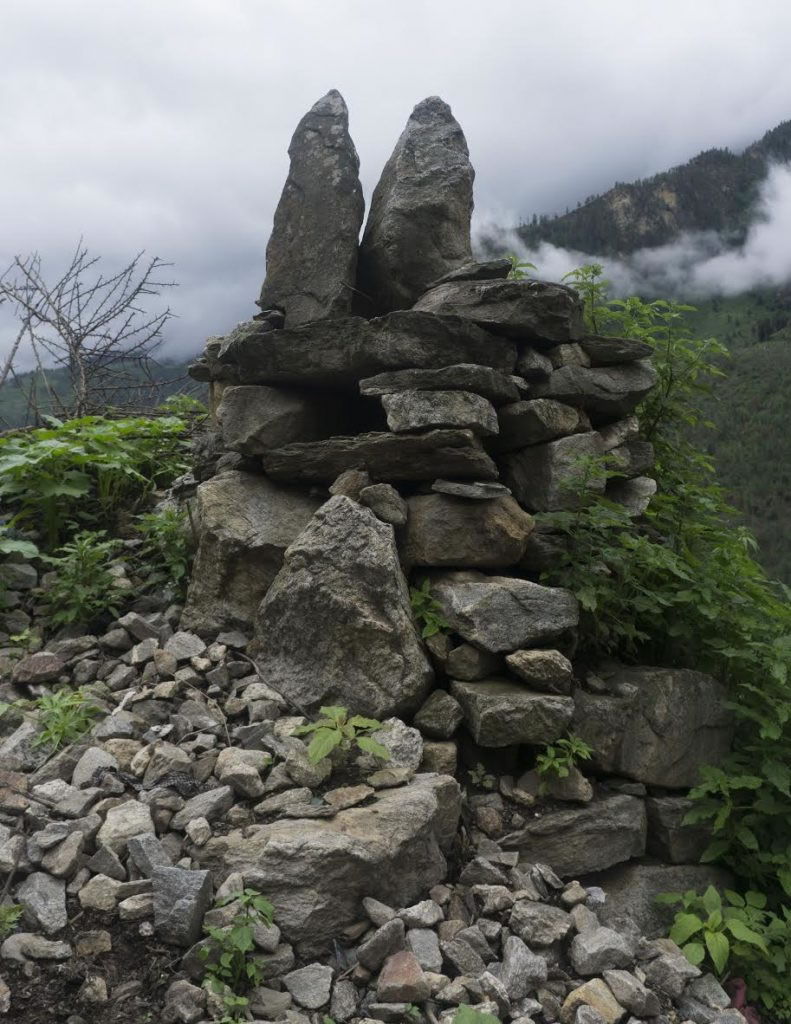 'Anywhere and Elsewhere' Conference Explores Art at the Outermost Limits of Location Specificity
Artists are increasingly moving beyond traditional exhibition circuits, activating spaces, places, and times.
This phenomenon will be explored in Anywhere and elsewhere: art at the outermost limits of location-specificity, a two-day conference on Thursday, November 17, 9:30 am-6 pm and Friday, November 18, 10 am-6 pm at Wollman Hall, Room B500, 65 West 11th Street.
Curated by Sean Lowry, visiting faculty/scholar, and Simone Douglas, Associate Professor of Photography, the conference will delve into the challenge of exhibiting, viewing and evaluating art located elsewhere in space and time. The conference will focus on questions including "how do we find appropriate language for discussing projects that straddle art and other realms of knowledge?" and "how do we account for art's omnivorous ability to traverse diverse forms, spaces and places?"
There will be presentations by Megan Smith; David Griffin; Sreshta Rit Premnath; Franklin Collective; Re-sited (Melissa Bianca Amore & William Stover); Susan R. Greene; Frank J Miles; Sylvia Schwenk; EIDIA House; Livia Daza Paris; Radhika Subramaniam Sara Morawetz; Atif Akin; Michelle Lewis-King; Tricia Flanagan; Steve Maher; Standard Practice; Brad Buckley; Anne Gaines and Nadia Williams;Ayodamola Okunseinde and Salome Asega; Karen Frostig; Marta Jecu; Frauke Materlik; Daniel Cherrin; Jane Philbrick; and Tatlo (Sara Jimenez & Jade Yumang).
The event is free but registration is required. The event is presented by Parsons School of Design, Project Anywhere, and the University of Newcastle.