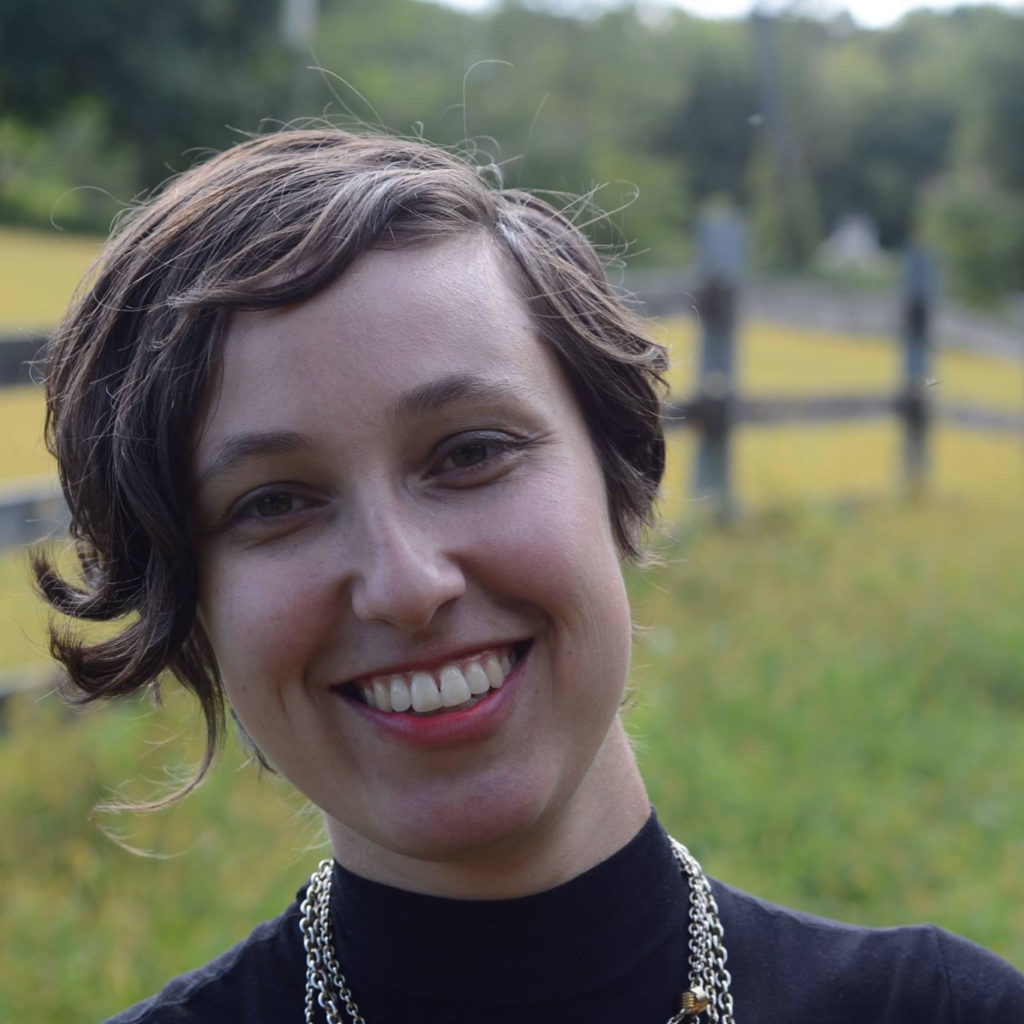 Jessica Sennett, BPATS Student, Cuts Down on Food Waste By Designing Cheese Cave for Your Fridge
​Each year, thousands of wedges and wheels of natural cheese are thrown away due to poor storage conditions. Not only does this frustrate consumers, but it also causes unnecessary waste of an expensive product.
Through her design skills, decade of industry experience, and love of cheese, Jessica Sennett, a BPATS student, came up with a solution to save this beloved food from the trash bin.
She created the Cheese Grotto, a storage solution complete with humidity and airflow controls found inside a glass and bamboo frame. Developed in a Brooklyn design and fabrication studio, the Cheese Grotto has a vaulted ceiling to keep condensation from dripping on contents by directing any droplets to the sides. Plus, it's small enough to fit in your refrigerator.
Sennett, who is also a student in the Cohort 21 program, has seen enormous success since launching the Cheese Grotto into the market. The product was recently featured in New York Times and Edible Brooklyn, and hundreds of units have already been sold.
Sennett initially came up with the idea after leaving her cheese educator role at Bedford Cheese Shop to attend The New School. For years, proper cheese storage had been a concern for her students and customers. At The New School, where students are encouraged to innovate, she was finally given the opportunity to nurture the concept of a scalable, at-home cheese cave.