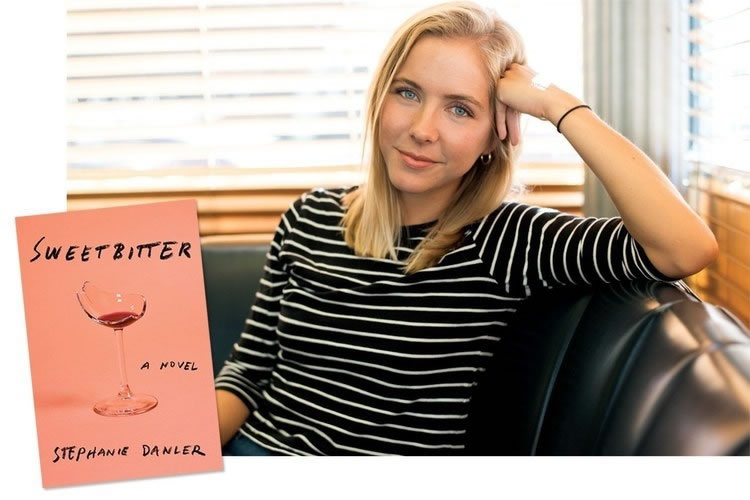 Stephanie Danler, MFA Creative Writing '14, Lands On BuzzFeed 2016 Best Books List with 'Sweetbitter'
Long before Stephanie Danler enrolled in The New School's MFA Writing program, she was ensnared in New York City's restaurant world.
To make ends meet, Danler worked at Buvette and Union Square Café before coming to The New School when she was 29. One might assume that seven years waiting tables took her away from her earning her MFA and penning her debut novel. It turns out, however, that the experience was essential to those goals — and ultimately, her success.
Danler's career in the restaurant scene became the inspiration for Sweetbitter, "a love letter to the restaurant that gave [the New School alumna] her first job and an unflinching story of a 22-year-old girl finding herself in New York City," according to an interview in Vanity Fair.
The critically acclaimed novel was recently named one of BuzzFeed's Best Books of 2016, a list of "novels and short story collections that we absolutely loved in 2016," according to the news site. BuzzFeed praised the book for "its lush prose and its keen insights into what it takes to make your way in the restaurant world (and the world at large)."
"Sweetbitter casts a strong spell," it added.
"All of us have a million beginnings that are incredible, but you don't know if [they're] brilliant or shit until you write past it and can hold it all in your mind," Danler, told The New School Free Press in a recent interview. "That's the first step to making it happen, you have to write it."