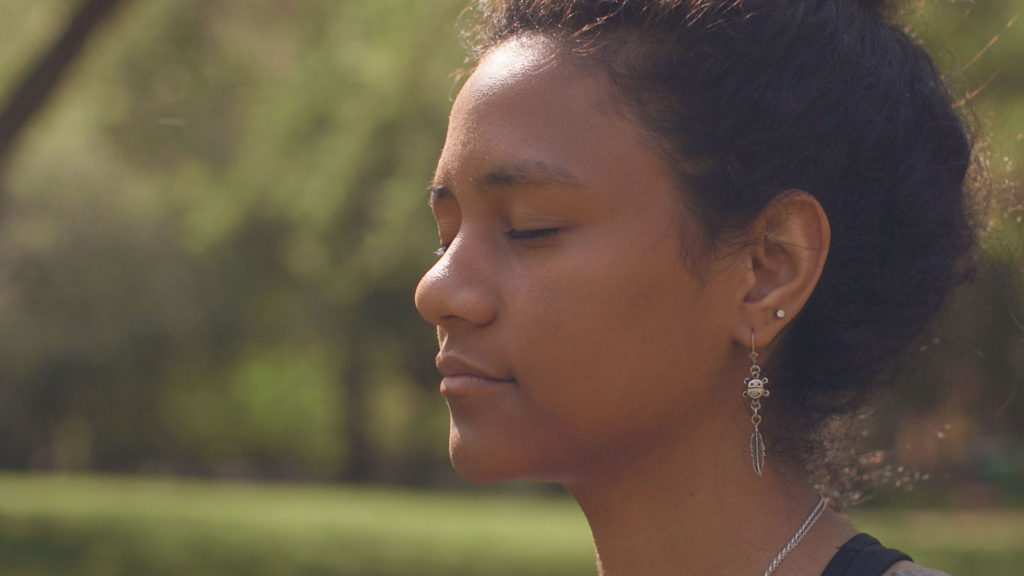 The New School Designates Space for Prayer, Reflection, and Meditation
In a busy city, and an even busier school, it's great to have a place to connect with your inner being and/or your spirituality.
Now, New School students have a place to do just that. The university recently designated a room for all New School students, staff, and faculty, regardless of their religious or spiritual affiliation, to pray, meditate, and reflect.
The space is located on University Center, 63 Fifth Avenue, room L206, on the lower level. Entry is limited to New School community members, and a New School ID is required for entry.
Members of the community are free to pray, reflect, or meditate in any way they wish; however, they must do it quietly, with cell phones turned off and shoes removed. Studying, hanging out, and napping are not permitted, nor is the use of fire, candles, incense, or recording devices. In addition, mats, pillows, and furniture must remain in the room, while food and beverages must be kept out. All visitors are expected to exercise respect and tolerance for others' beliefs, cultures, and traditions.         
Any damages to space or equipment should be reported to Facilities by emailing facilitiesmanagement@newschool.edu.
The space is open 24 hours a day, seven days a week, except when the university is closed. For more information, email Tracy Robin at robint@newschool.edu.