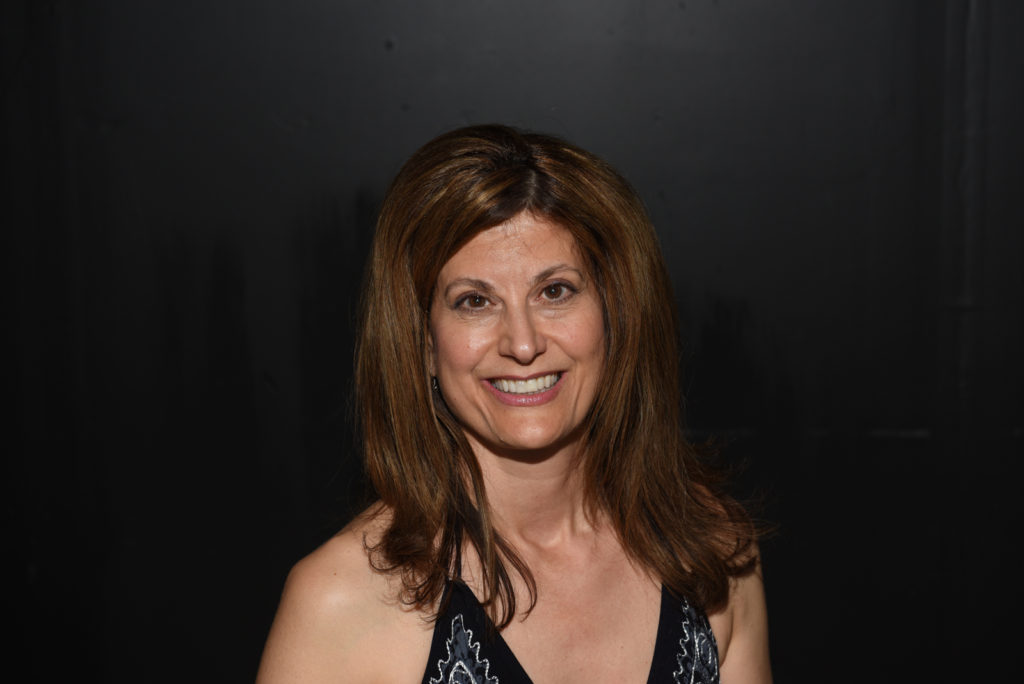 Drama Faculty Member Laura Censabella Inspired by Landmark Experiment in Animal Intelligence
In a landmark experiment about animal intelligence, the scientist Irene Pepperberg successfully taught Alex, her African grey parrot, to speak more than 100 words, solve problems at the level of a five-year-old child, and count to eight. Alex proved that birds cannot only mimic words, but also understand concepts of language and can communicate.
Hearing Pepperberg interviewed on the radio inspired Laura Censabella, a faculty member in the School of Drama, to begin work on a play about the scientist's game-changing research. Censabella is the new recipient of an Ensemble Studio Theatre/Alfred P. Sloan commission, an initiative that encourages artists to create works that explore science and technology, and to challenge existing stereotypes that exist within those fields, and in popular culture.
"I am thrilled to work on a play that is going to have such a strong physical life onstage and will depend upon such an intimate collaboration with the actor who plays Alex during its entire developmental period," Censabella said. "I know it will be a magical, transformative experience for the audience — and for me."
Censabella's play will examine the complex relationship between researcher and subject, and the important role women play in the scientific and academic communities. Despite her numerous published papers and breakthrough discoveries, Pepperberg is still sometimes referred to as "the woman with the bird."
The story also will draw attention to Pepperberg's vital research on animal intelligence.
Says Censabella, "In a world where we are rapidly destroying animal habitats, it is vital to know who exactly we are sharing our planet with."