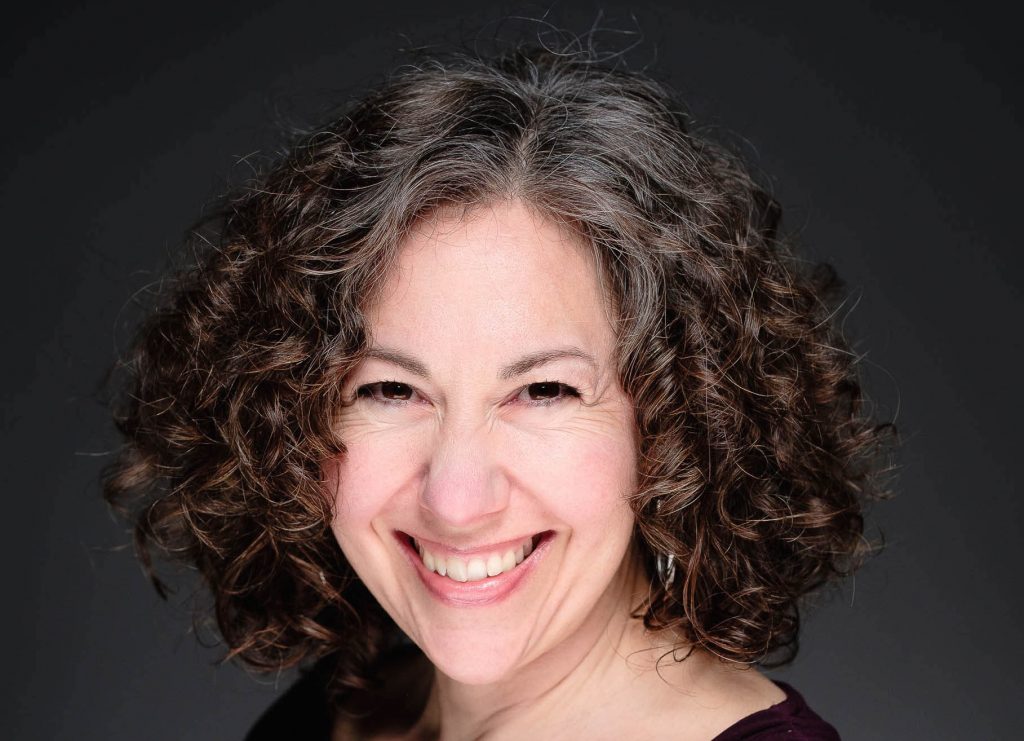 New School Names Diana Ayton-Shenker Inaugural Global Catalyst Senior Fellow
Diana Ayton-Shenker, an award-winning social entrepreneur and strategist, has been named the inaugural Global Catalyst Senior Fellow at the Schools of Public Engagement at The New School. This newly established fellowship recognizes and supports a prominent thought leader in social innovation through a residency at the university.
The founder of the Fast Forward Fund, Ayton-Shenker was honored by President Bill Clinton at the Clinton Global Initiative University, and was selected as a Social Venture Network Social Innovation Award finalist. She served as the inaugural Nazarian Social Innovator in Residence at the Wharton School of Business and was featured among "31 Inspiring Women in Nonprofit Management" by the University of North Carolina. Her United Nation briefing Paper, The Challenge of Universal Human Rights and Cultural Diversity, has been translated into all six official languages of the U.N. and cited in over 100 books, articles, papers, and policies worldwide.
"We are thrilled to welcome Diana Ayton-Shenker as Global Catalyst Senior Fellow, in support of our key university initiatives around innovative finance and social entrepreneurship," New School Executive Dean Mary Watson said. "This fellowship provides our students with mentorship opportunities with a key leader in impact innovation and enables us to launch a series of dialogs about the urgent issues of global equity and sustainability."
Ayton-Shenker will explore high-impact strategies in innovative finance, entrepreneurship, and public engagement related to the UN Sustainable Development Goals (SDGs) and global health. In addition to writing and research, she will engage The New School community by presenting and appearing in public lectures and programs, providing strategic advising to the Impact Entrepreneurship Initiative, and mentoring student entrepreneurs.
"The Global Catalyst Senior Fellowship joins a suite of new initiatives we are launching to advance management education at The New School," said Provost Tim Marshall. "New faculty appointments, public programs on the future of work, and a Kaufmann Foundation funded Impact Entrepreneurship Initiative are together reshaping how our students practice management and innovation."