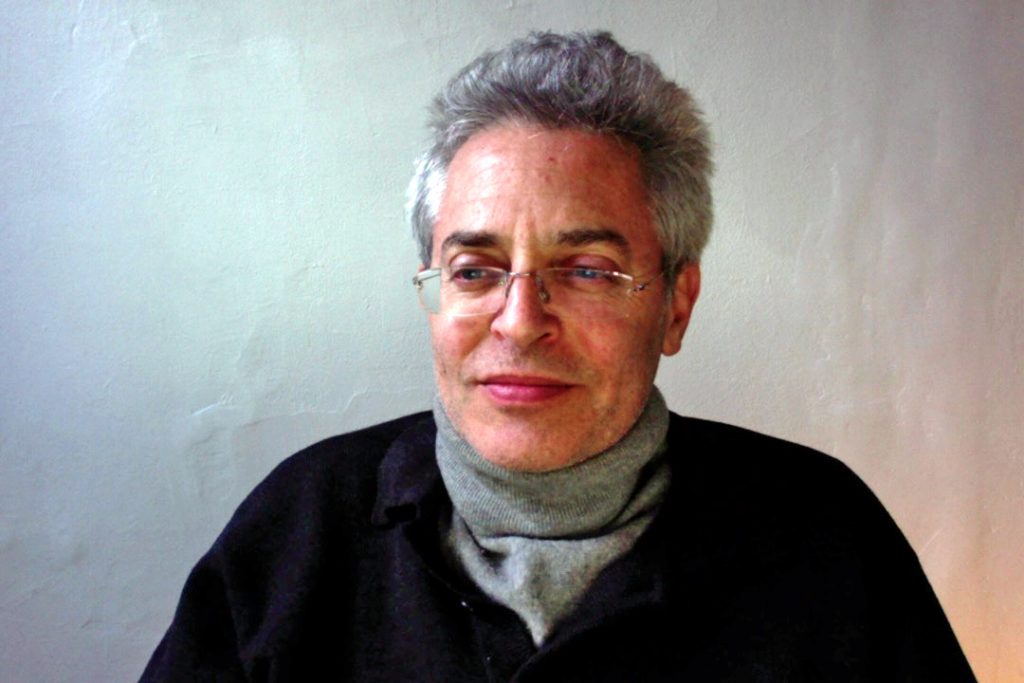 The New School Offers Inside Look at Book Industry with Launch of Summer Publishing Institute
This summer, The New School will launch The New School Publishing Institute, a weeklong summer intensive that offers students an inside look at the inner workings of the book industry.
Led by publishing veteran and New School faculty member John Oakes, The New School Publishing Institute will explore a variety of topics, including the future of the book; revenue streams; sales and distribution; marketing and publicity; and contracts, royalties, and copyright basics.
Each day of the program, students will hear from two or more outside speakers, either via lecture or panel discussions. They include Margot Atwell, director of publishing for Kickstarter; Jofie Ferrari-Adler, executive editor of Simon & Schuster; Bettina Schrewe, literary scout; Jonny Diamond, editor-in-chief of Literary Hub; Barbara Epler, president and publisher of New Directions; Cindy Spiegel, publisher of Spiegel & Grau; and Matthew Lore, publisher of The Experiment.
"Like many industries, book publishing is undergoing radical changes," says Oakes, who has worked in independent publishing for 30 years and continues to be an active publisher at OR Books. "But it may not be yet possible to state which of the many modes of book publishing is the 'right one.' We examine several current iterations of the process, including traditional and radically different approaches."
By the end of their experience in The New School Publishing Institute, participants will have had a comprehensive overview of the most important aspects of contemporary book publishing.
"Authors, entrepreneurs, and those interested simply in learning more about the publishing process can benefit," Oakes says.
The New School Publishing Institute runs Monday, June 26, through Friday, June 30, 9:30 a.m.-4:30 p.m. It is open to the larger writing community as a noncredit program and to New School graduate students, who can take the program for credit. To apply, visit the program's website.