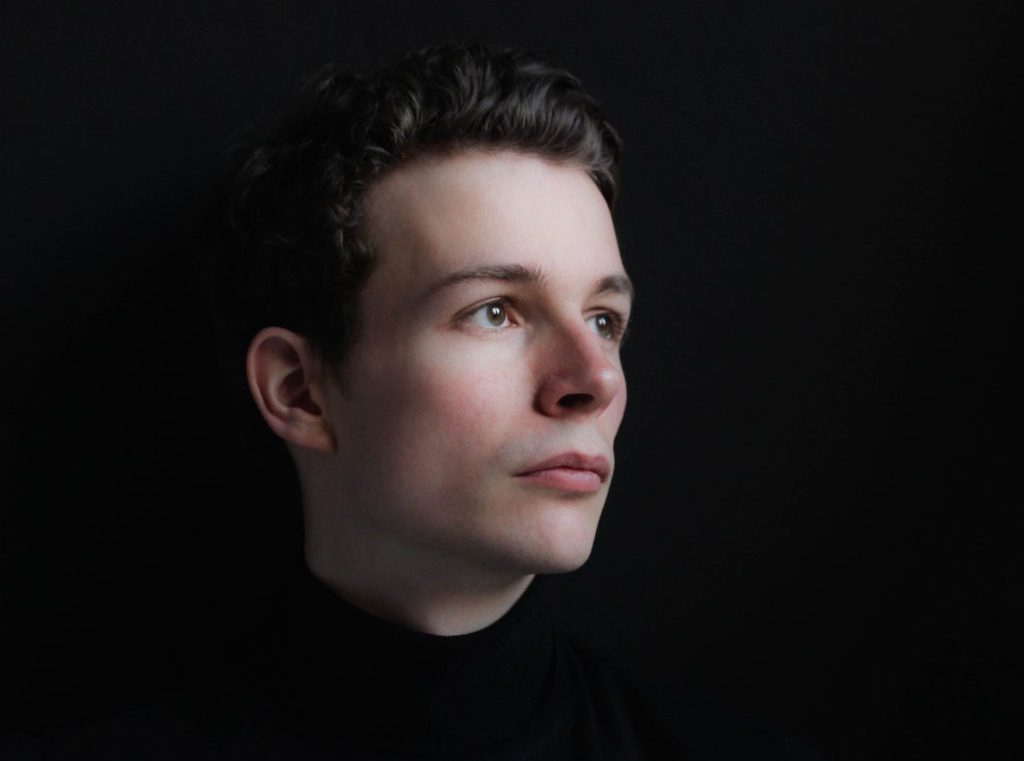 Maurice Dusault, BBA Strategic Design and Management '17, Named Commencement Speaker
Maurice Dusault has never stayed put for very long.
Originally from the Netherlands, he has lived in the United States, France, South Korea, Italy, Switzerland, and China. His international experience led him to become fluent or familiar in several languages, as well as the cultures and customs of the people of myriad countries.
He may be the ideal candidate to speak to The New School's internationally. culturally, and linguistically diverse graduating glass.
Dusault, BBA Strategic Design and Management '17, will address graduates at The New School's 81st commencement exercises on Friday, May 19. He will share speaking duties with honorary degree recipients Anna Sui, fashion designer; Ai-jen Poo, an activist on behalf of domestic workers and the elderly; and Barbara Hillary, an explorer and cancer survivor, who, at the age of 75, was the first African American woman to reach the North Pole. The ceremony will take place at the Arthur Ashe Stadium at the USTA Billie Jean King National Tennis Center in Flushing Meadows-Corona Park, Queens and it will be broadcast live on Livestream.
During his time at The New School, Dusault worked as a research assistant in the School of Design Strategies at Parsons School of Design, assisting faculty in researching contemporary design themes and social issues, and studied abroad in France at Parsons Paris. Dusault also participated in the Design and Marketing of Luxury Goods master class, working on a client brief for Tiffany & Co. alongside his peers at Parsons and Columbia Business School students. His capstone project focuses on the immediate risks rising sea levels pose to New Yorkers and the role art and design interventions can play to address this pressing issue.
"At The New School, I learned the importance of cross disciplinary collaboration to envision creative solutions to tackle today's biggest challenges," Dusault says. "I look forward to continuing this pursuit in the creative industry."
In addition to studying at The New School, Dusault interned as a design strategist at several agencies including Design and Flow, a design collective championing design as a tool for social change, as well as providing strategy consulting for Tourmaline Design, a strategic integrated design agency that specializes in creating transformative products, spaces, and experiences.
Dusault completed high school in China at the Nord Anglia International School Shanghai, and studied Chinese language and literature at Shanghai Jiao Tong University.