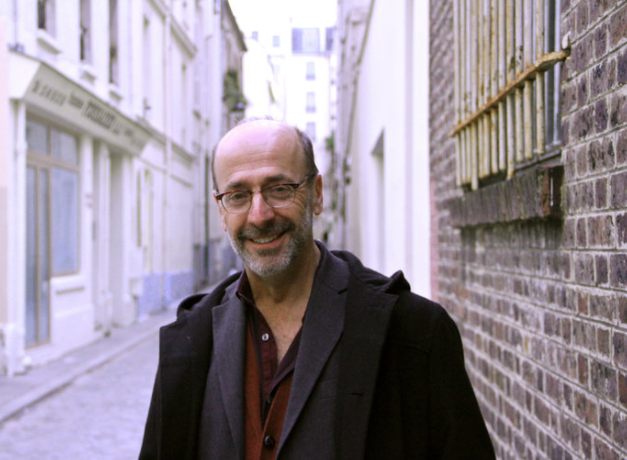 Former Dean of Eugene Lang College, Neil Gordon, Passes Away
The New School mourns the passing of Neil Gordon, former dean of Eugene Lang College and professor of writing in the Literary Studies department. Gordon was a valued member of the faculty, a highly regarded writer and novelist, and a teacher and mentor to many students, faculty, and staff.
Gordon worked for many years at the New York Review of Books, and was the founding literary editor of the Boston Review before returning to academics to teach at Lang. After serving as dean, Gordon spent three years in Paris as dean, vice president, and professor of comparative literature at the American University of Paris.
Gordon wrote a great deal of literary criticism and numerous reviews, but considered himself primarily a historical and political novelist. He published four novels: one about the history of the Holocaust and the state of Israel (Sacrifice of Isaac); the second about Israel, the United States, and the arms trade (The Gun Runner's Daughter); the third about the radical Left in the United States during the war in Vietnam (The Company You Keep); and the fourth the story of the American Left from the Spanish Civil War to Occupy Wall Street (You're a Big Girl Now).
Hollywood came calling for The Company You Keep, which was released in 2012, starring Robert Redford, Shia LaBeouf, Julie Christie, and Susan Sarandon.
Gordon's awards and honors included a New York Times 2004 Notable Book of the Year for The Company You Keep, and a 2007 National Endowment for the Arts grant to the Boston Review in support of his article series Imagining the Enemy.
Like his writing, Gordon's courses examined the representation of lived political and historical experience, focusing on what he described as "the intersection between individuals and the political history that surrounds them."
The Lang community sends its deepest condolences to his friends, his family, and all who knew and treasured him.