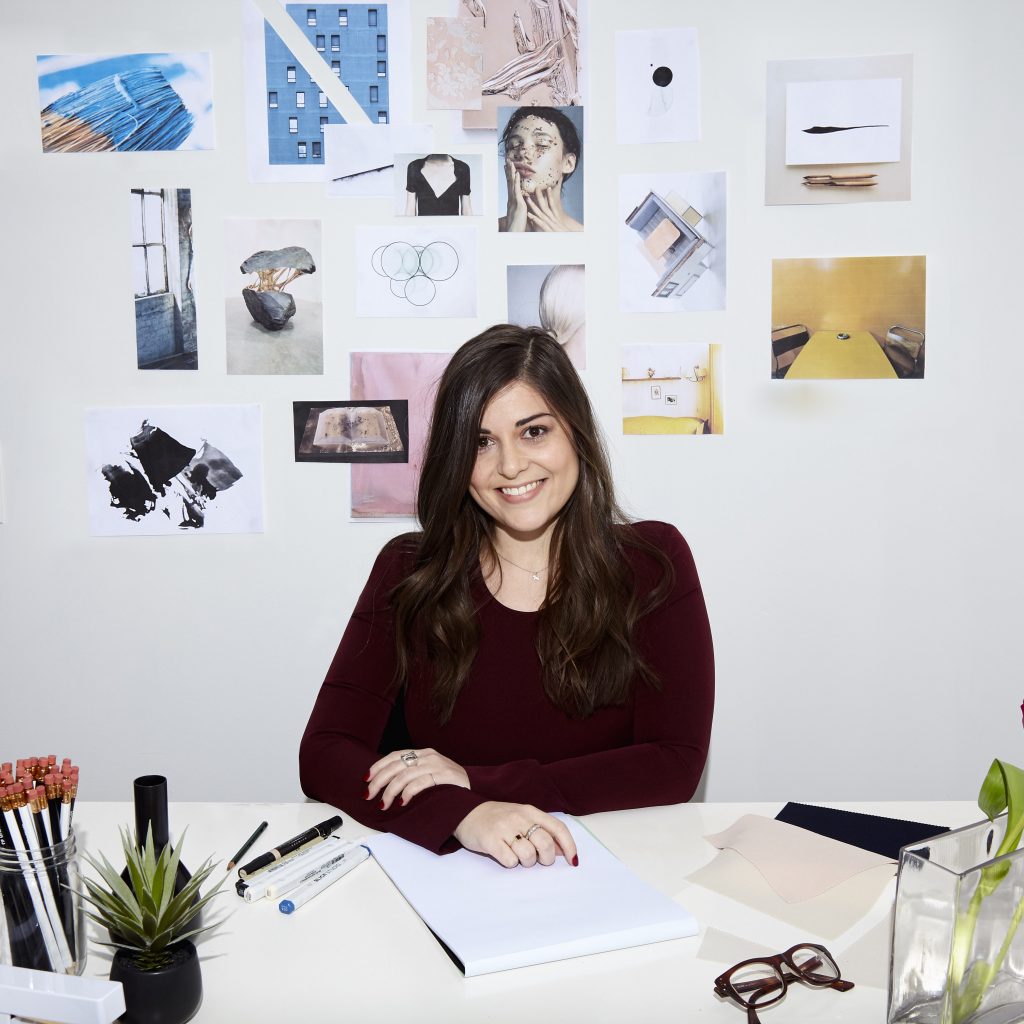 Aja Singer, AAS Fashion '08, Designs Fashionable Workwear for All Women
For many women, finding clothes that are stylish, affordable, and work appropriate can be difficult.
When Of Mercer launched in 2013, it met all those needs, achieving success that was thanks in no small part to creative director Aja Singer, AAS Fashion '08.
"I am constantly inspired by the successful, dynamic women that surround me in my life and in New York," says Singer. "The modern woman lives such a full and ever-changing life and I aim for my designs to serve all aspects of it."
Making all their clothes in New York City, Of Mercer aims to create pieces that are designed to help women succeed in the work place. To that end, the collection is rooted in a sensible approach to dressing that can be difficult to find in the trend driven offerings from luxury labels and mass-market brands.
Of Mercer's success is rooted, in part, in its "attentive and reactive" customer feedback system, Singer says.
"We are constantly gathering feedback from our customers," she adds. "I use this information to tweak existing styles and create new ones that will truly serve our customer and her needs."
Singer designs the entire collection, and has recently been at work updating the clothing with innovative details, an extended size range, and options for maternity wear. Singer studied biology in college, but moved to New York to pursue a career in fashion after graduation, and has since worked for Carolina Herrera and Parsons alum Marc Jacobs.