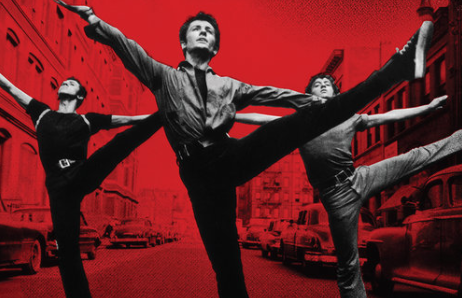 Andrew W. Mellon Foundation Awards $800,000 Grant to GIDEST
Since its founding, The Graduate Institute for Design, Ethnography, and Social Thought (GIDEST) has funded faculty and doctoral student projects ranging from ethnographic studies of cellphone designs in China, the research of multiple spatial "under-commons" (water, energy, and public space) of Black and Brown community resistance in Mississippi, and the role of television in the resurgence of the historical avant-garde in the late 1960s and the emergence of postmodernism in the late 1970s.
GIDEST will have the opportunity to continue its support cutting-edge ethnographic research at the intersection of art, design and social theory through an $800,000 grant from The Andrew W. Mellon Foundation.
"GIDEST has already catalyzed rich and unique discussions around the importance and nature of ethnography and its role in understanding society," said Will Milberg, dean and professor of economics at The New School for Social Research. "Mellon's extension of GIDEST's funding represents a recognition of the value of the Institute's work and of the unique capacity of The New School to connect design and social research."
Under the founding direction of Hugh Raffles, professor of anthropology, GIDEST facilitates the research and artistic practice of faculty and doctoral student fellows from across academic disciplines. The work of its fellows has entailed everything from theories of urban design, to the improvisational character of technological production, to the resilience of coastal landscapes in the context of climate change. Doctoral fellows also receive mentoring on their projects and are encouraged to explore creative ways of conducting and communicating about research.
"The diversity of projects that our Fellows produce—and the opportunities for exchange of ideas within our cohort and with the public—create the distinctive community of GIDEST," said Raffles. "We are grateful to the Mellon Foundation for its recognition of this work, and are excited to continue to play a role in stimulating innovative faculty research and reimagining doctoral training."
GIDEST will welcome 11 new fellows in the 2017-18 academic year, and will sponsor biweekly public seminars that promote open dialogue about art, design, ethnography, and innovative social research. Information about past and upcoming seminars is available on the GIDEST website.