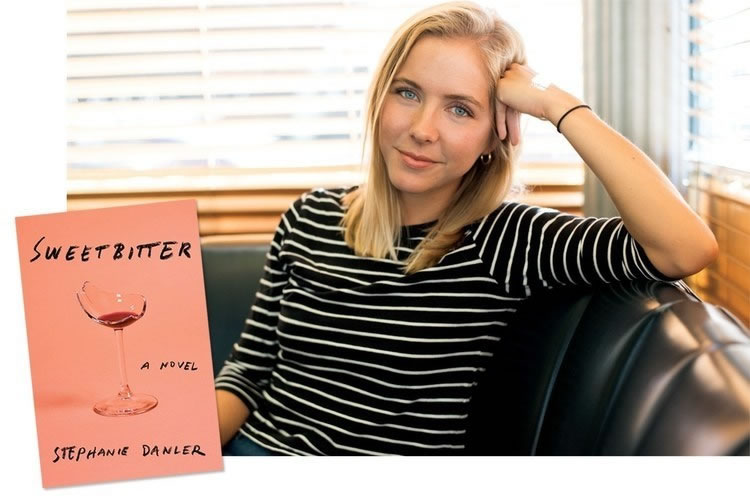 MFA Creative Writing's Stephanie Danler's 'Sweetbitter' Being Made into TV Series
"Sweetbitter" — Stephanie Danler's semi-autobiographical story of a 22-year-old woman finding herself in New York City — was an enormous success when it hit the bookshelves last year, landing on several year-end best books lists.
Now, the novel is making its way to the TV screen. Recently, Starz announced plans to develop a new half-hour drama series based on "Sweetbitter."
Danler, MFA Creative Writing '14, has written the script for the first episode, developed with "The Americans" veteran Stu Zicherman, according to Variety. Danler and Zicherman are serving as executive producers with Plan B Entertainment.
Stay tuned for updates on when the show will air.