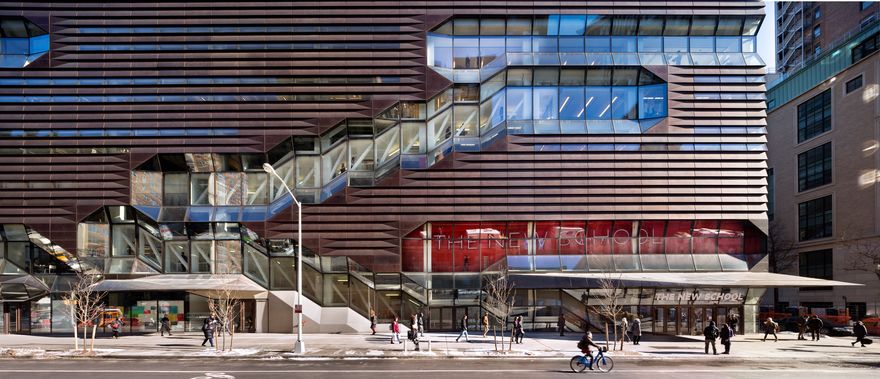 David Van Zandt Disagrees with DACA Decision, Calls On Congress to Find an Effective Solution
Responding to the Trump administration's decision today to end the Deferred Action for Childhood Arrivals (DACA) program, New School President David Van Zandt issued the following statement:
"The New School strongly supports diversity and inclusion, and we disagree with the administration's decision to end the DACA program.
"The DACA program has been an effective means for ensuring that committed students have the ability to pursue their education. It benefits the nation to support everyone's ability to contribute meaningfully to our society and economy, and we hope Congress will move decisively over the next six months to develop an effective solution to protect those with DACA status.
"The New School is unwavering in its commitment to provide an open, safe and inclusive academic environment to a globally diverse community. This includes those at The New School who are undocumented or hold DACA status. Undocumented students are, and will continue to remain, a significant and valued part of our community. We will do everything possible to ensure that they have the access and support they need to succeed.
"We reinforce our pledge, supported by our Board of Trustees, that The New School will uphold its right not to disclose any person's citizenship or immigration status, nor will we cooperate with immigration authorities on related issues unless forced to by a court order or warrant."