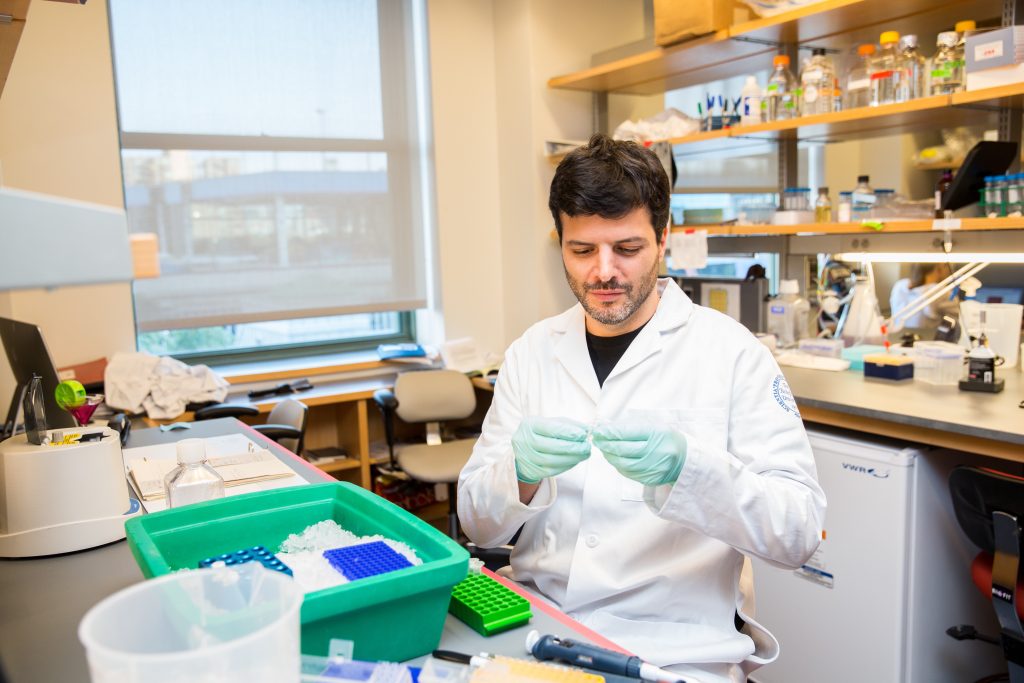 Mannes Alum Gabriel Victora Wins MacArthur Foundation Genius Grant
Gabriel Victora received a B.M. in '98 and an M.M. in '00 in Piano from Mannes School of Music, but ultimately decided that the life of a musician was not for him. Instead, he chose science — a field in which he's thrived.
Victora, a respected immunologist working out of his own namesake lab at The Rockefeller University, recently received one of 24 fellowships from the MacArthur Fund, commonly known as Genius Grants.
The Victora Lab is focused on investigating acquired or adaptive immunities, and understanding how organisms can better respond to infections. The research coming out of the lab can be used to develop new and increasingly effective vaccines, as well as different treatments for select autoimmune disorders.
Winners of the prestigious fellowship, who come from all industries, receive $625,000 over five years with no strings attached. Lauren Redniss, an assistant professor of Illustration in Parsons School of Design, received a fellowship in 2016 for her work as an artist and writer.