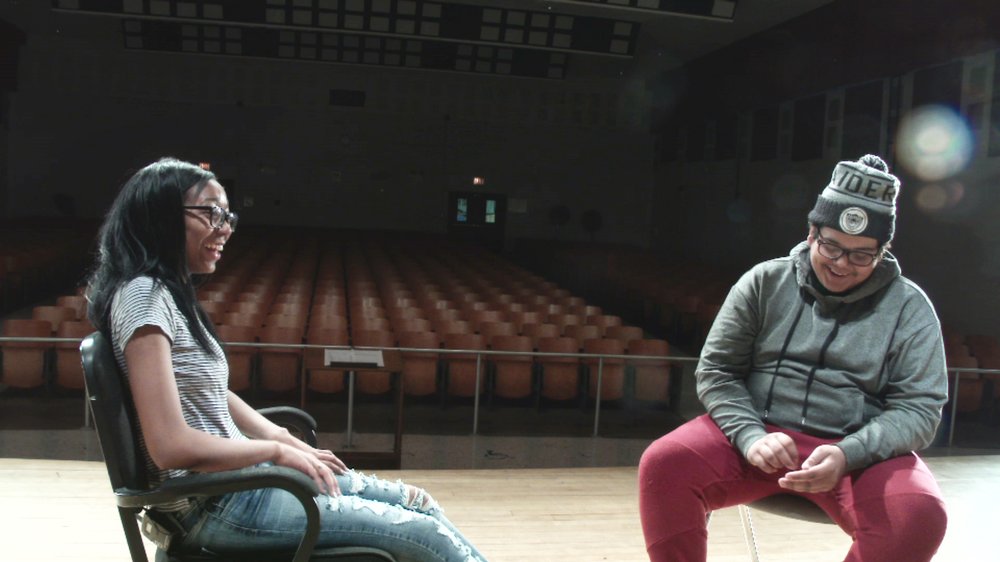 Documentary Studies Films to be Featured at DOC NYC
The Documentary Studies graduate certificate program, or Doc Studies, at the School of Media Studies has been selected to screen several films at DOC NYC, the country's largest documentary festival, which takes place Nov. 9-16.
For the first time, Doc Studies has been invited to screen in the festival's University Showcase, which will feature a 73-minute reel of student films from the past two years of the program. Additionally, three filmmakers from Documentary Studies class of 2017 have been selected to screen in the festival's main slate of shorts programs. For a full schedule, visit the DOC NYC website.
"DOC NYC's abundant recognition this year of our students' work in documentary — screening three students in the main shorts slate and five students in the University Showcase — is indeed gratifying,"  said Deanna Kamiel, director of the Doc Studies at The New School. "The program is now in its 12th year, and all of us — students, faculty, alumni and staff — are thrilled to see our program's commitment to a cinematic approach to socially engaged documentary showcased and honored at such robust scale by the DOC NYC festival."
The University Showcase features films by Simone Maurice ("Lost in the Shuffle"), Channa Goodwin ("Out of Sight"), Cristina Müller ("Nine Letters"), Inés Vogelfang ("A Selfie with Lady Liberty"), and Rafael Bergamaschi ("Avalanche Bob").
For the shorts program, Documentary Studies will field Matt Slutsky's "Extra Credit," Kristin Sztyk's "Raul," and Luz Zamora's "De Colores."
Documentary Studies previously participated in the Truth Be Told Film Festival in May.