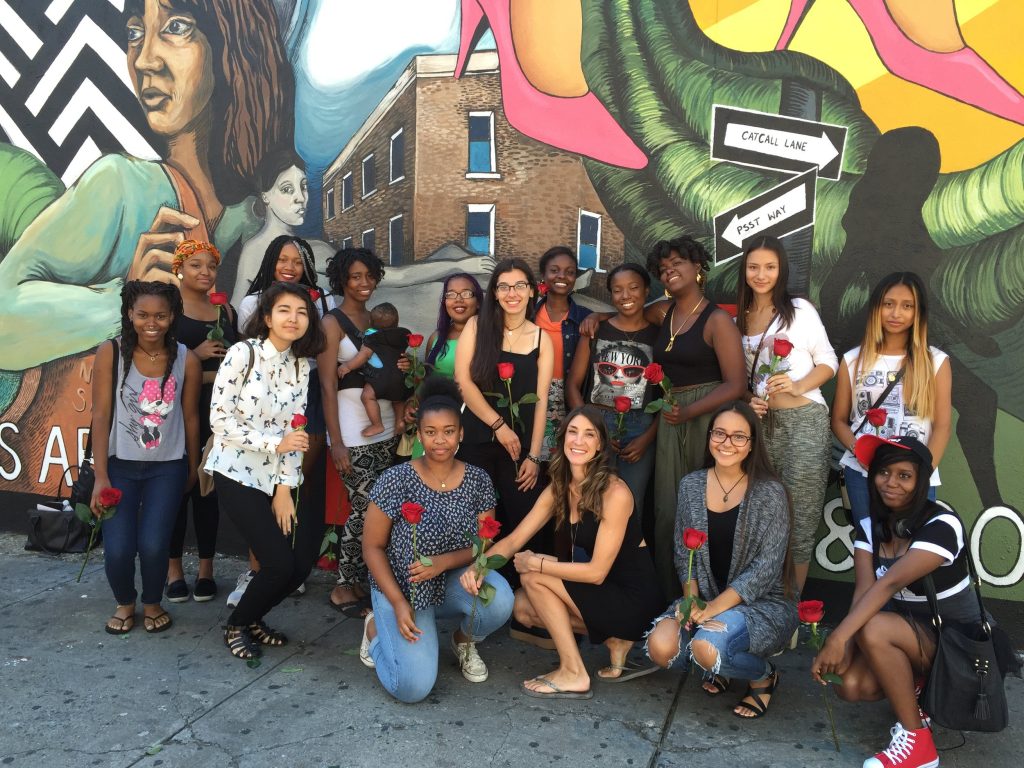 New School Collaboratory: Call for Projects
The New School Collaboratory — an online platform for New School community members interested in socially engaged, collaborative, and transdisciplinary learning and public scholarship — is seeking new projects to profile.
This site is an online space for sharing and connecting with fellow students, faculty, and external partner organizations.
Projects for submission should engage students and external communities alike, embody public scholarship, connect to The New School curriculum, and work toward creating a more just, resilient, and equitable society. Projects can be completed, in progress, or in the early stages. See examples here.
The Collaboratory was developed with funding from the Rockefeller Foundation and is supported by The New School's Provost Office and the Executive Dean's Office at the Schools of Public Engagement.
Collaboratory is managed by a team that includes Michele Kahane, Associate Dean, Educational Innovation and Social Engagement; Zachary Rosen, Program Manager; and Justin Sherwood, Director of Communications and Special Initiatives.
Submit a project to The New School Collaboratory here.
Send questions or comments to collaboratory@newschool.edu.