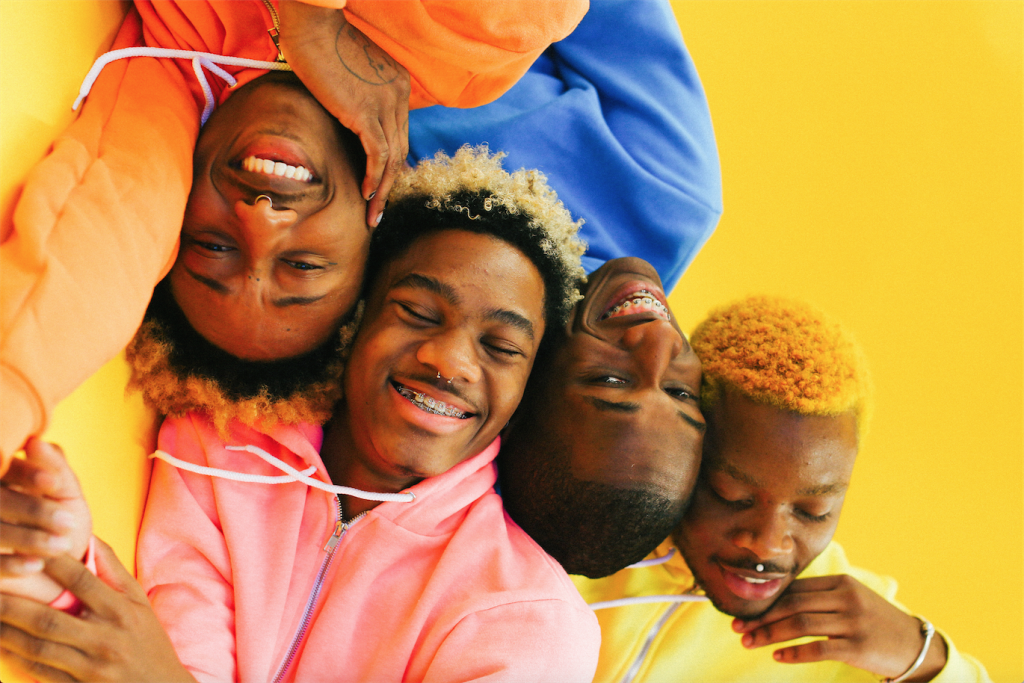 Parsons Students Renata Souza and Myles Loftin Present at 2018 Design Indaba Conference
Since 1995, Design Indaba, a major annual design conference hosted by the online magazine of the same name, has provided a platform for established designers to showcase creative work that's changing the world.
For the first time this year, Design Indaba and Dutch Design Week (DDW) turned their attention to young designers, assembling a roster of 20 graduates from around the globe who presented their work at the inaugural antenna in Eindhoven.
"Design Indaba and DDW recognize that the ideas that will shape the way we adapt to a changing world live in the minds of young designers," conference organizers stated.
Among those young designers were Parsons' own Renata Souza, BFA Product Design '17, and Myles Loftin, BFA Photography '20. Souza presented Thomy, an insulin kit for children with type 1 diabetes that uses temporary tattoos to help them remember where they have previously injected the insulin, while Loftin shared Hooded, his photography project addressing the harsh reality of racial profiling.
Check out Souza and Loftin's presentations at Design Indaba, below: