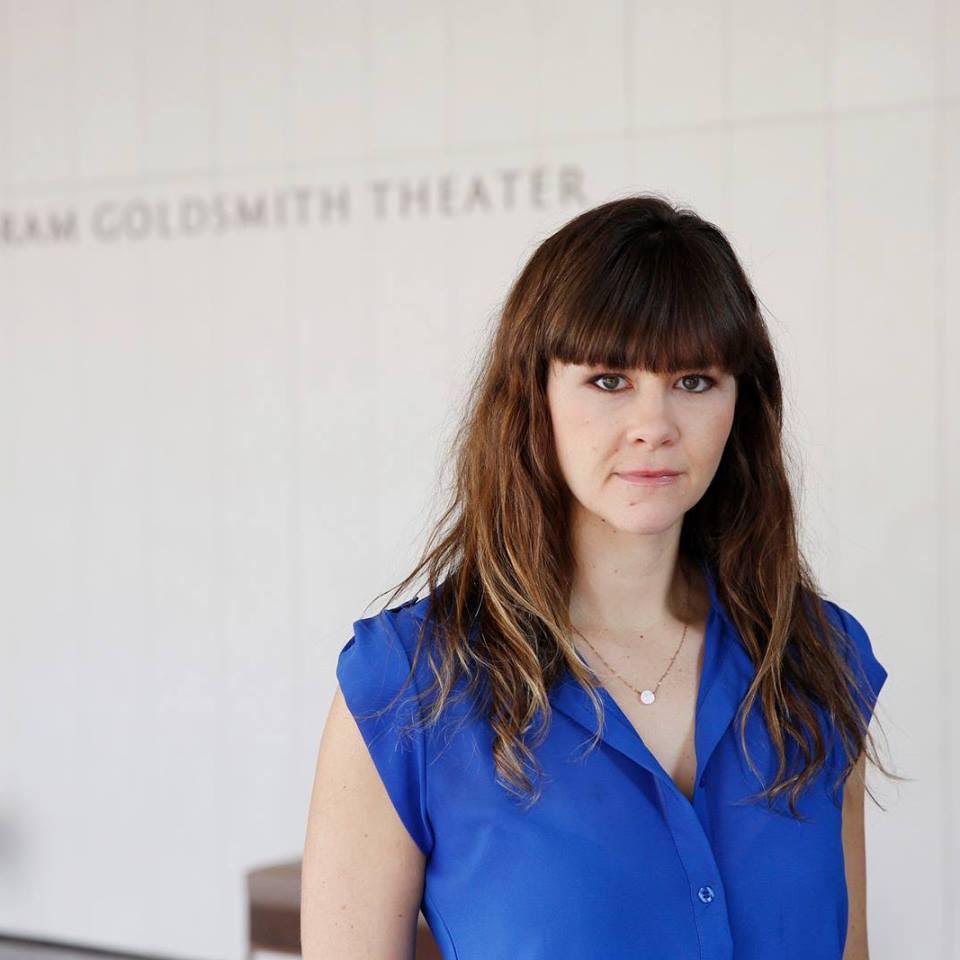 School of Drama Playwrights and Actors Shine Onstage and at Sundance
Bekah Brunstetter, Playwriting '07, is a writer and producer for This Is Us, the award-winning NBC series watched by millions of viewers every week. She is also a celebrated playwright who earned rave reviews for The Cake, her timely story about a baker who refuses to bake a cake for a same-sex couple.
Now, Brunstetter has notched another career accomplishment: a grant from the Dramatists Guild Foundation (DFG) to create an original commission for Theater Breaking Through Barriers. She is one of 10 recipients of the inaugural DGF Writers Alliance Grants, which aims to recognize promising, boundary-pushing playwrights.
Brunstetter is one of many School of Drama graduates who are breaking out in the world of theater. Daniel Pearle, Playwriting '12, adapted his MFA thesis, which premiered as part of New Voices Festival 2012, into a movie of the same name, A Kid Like Jake. The film, directed by Silas Howard, and starring Claire Danes, Jim Parsons, and Octavia Spencer, recently premiered at the Sundance Film Festival, where IFC Films acquired it for a summer 2018 release. Fellow Drama alum Julia Chan, MFA Acting '10, also appeared in the film.
Daniel Kitrosser, Playwriting '14, co-wrote the film We The Animals, which also premiered at Sundance and was acquired by the Orchard. Lastly, Irene Sankoff, MFA Acting '02, co-wrote the Broadway hit Come From Away, which recently earned a Grammy nomination for Best Musical Theater Album.