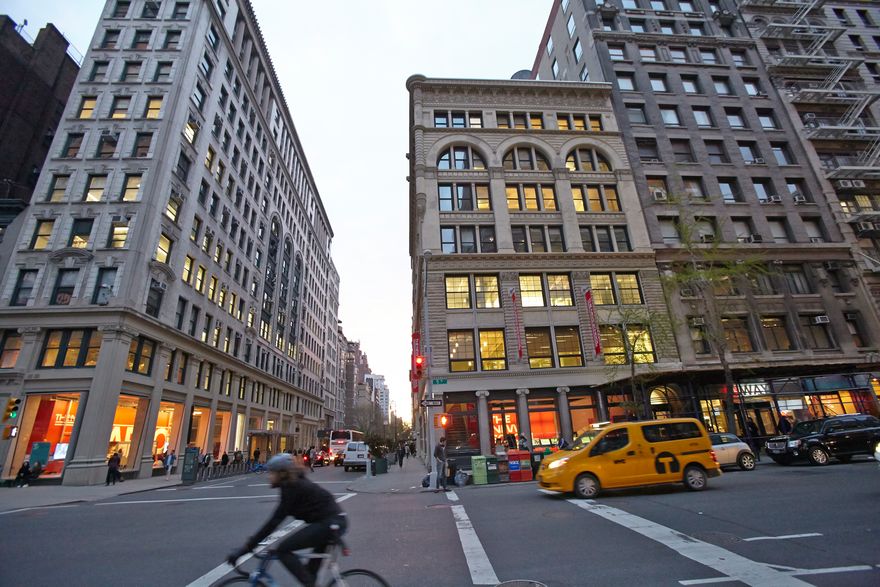 Parsons Named the Best Art and Design School in the Country in 2018
Parsons School of Design at The New School has been ranked the best art and design school in the country.
That's according to QS World University Rankings, a London-based "global provider of specialist higher education and careers information and solutions," which named Parsons no. 1 on its list of best art and design schools in the United States and no. 2 on its list of best art and design schools in the world.
"It's an honor to for Parsons to be recognized by QS World University Rankings once again this year," Parsons Executive Dean Joel Towers says. "Our place on this prestigious list reflects the visionary creativity and dedication of our faculty, staff, students, and alumni. It also speaks to major developments in our curriculum, innovative new graduate programs, and advanced research and scholarship in art and design and across the humanities and social research."
QS rankings highlight the world's top universities in 46 individual subjects, based on academic reputation, employer reputation and research impact.