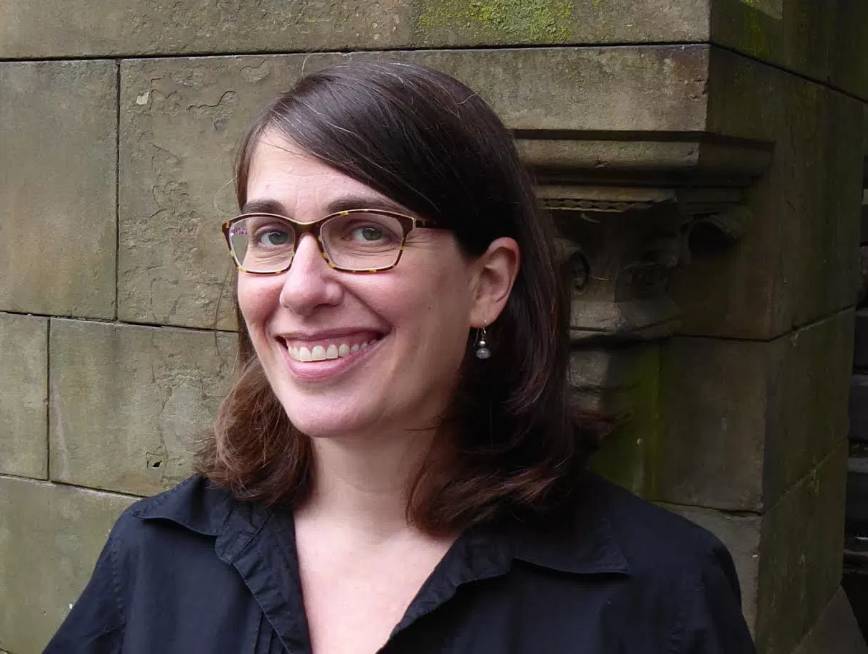 NSSR's Rachel Sherman and Uneasy Street Author Named 2018 Andrew Carnegie Fellow
In her critically acclaimed 2017 book, Uneasy Street: the Anxieties of Affluence, Rachel Sherman spoke with 50 affluent New Yorkers to examine their lifestyle choices and their understanding of privilege.
A fascinating discovery emerged from those interviews: Sherman's subjects, many of them liberal elites, feel conflicted about their position in a highly unequal society. In fact, many are driven to conceal the extent of their wealth.
However, in doing so, the top 1 and 2 percent suppress conversation around the profound wealth disparity impacting our society.
"The urge to hide one's affluence is a social norm that has to be thought about precisely because it allows us not to think about income inequality," Sherman says in an interview with Research Matters. "If we imagine that money is not something that's polite to talk about—that it's crass or gauche to do so—then the facts of the unequal distribution of wealth can remain below the surface."
Now, Sherman, a professor of sociology at The New School for Social Research, will have the opportunity to expand on her research—specifically, discourses of "entitlement" in the United States and how they reproduce or challenge increasing income inequality—as a 2018 Andrew Carnegie Fellow. She is the first-ever faculty member from The New School to receive the honor.
One of 31 "extraordinary scholars and writers" awarded the prestigious fellowship, Sherman will receive $200,000 to devote time to "significant research, writing, and publishing in the humanities and social sciences."
"We were reassured by the immense talent and breadth of experience reflected in the proposals from this year's nominees for the Andrew Carnegie Fellows Program," says Vartan Gregorian, president of Carnegie Corporation of New York and president emeritus of Brown University. "Since its founding in 1911, the Corporation has provided strong support to individual scholars, as well as a wide variety of institutions, causes, and organizations. The response to the fellows program gives me great hope for the future of the study of the humanities and the social sciences as a way for this country to learn from the past, understand the present, and devise paths to progress and peace."
Sherman recently spoke about discourses around inequality in a segment for NPR's Innovation Hub. She previously wrote about the subject in The New York Times, The Guardian, and Quartz.
Sherman's research sprung from her longtime interest in structures of inequality in the United States and in the evolution of her thinking over the course of two previous ethnographic projects. During her dissertation research on luxury hotels—which she ultimately developed into her 2007 book Class Acts: Service and Inequality in Luxury Hotels—Sherman identified a similar ambivalence about wealth among wealthy hotel guests, who were adamant that it was important to treat workers well.
"We need a different kind of conversation about distribution of resources that has a different moral aspect," Sherman says in a New School New_S feature. "That conversation has to be about what's a morally legitimate way for people to live, and not about whether individuals at the top of the income distribution are worthy of the money that they have."