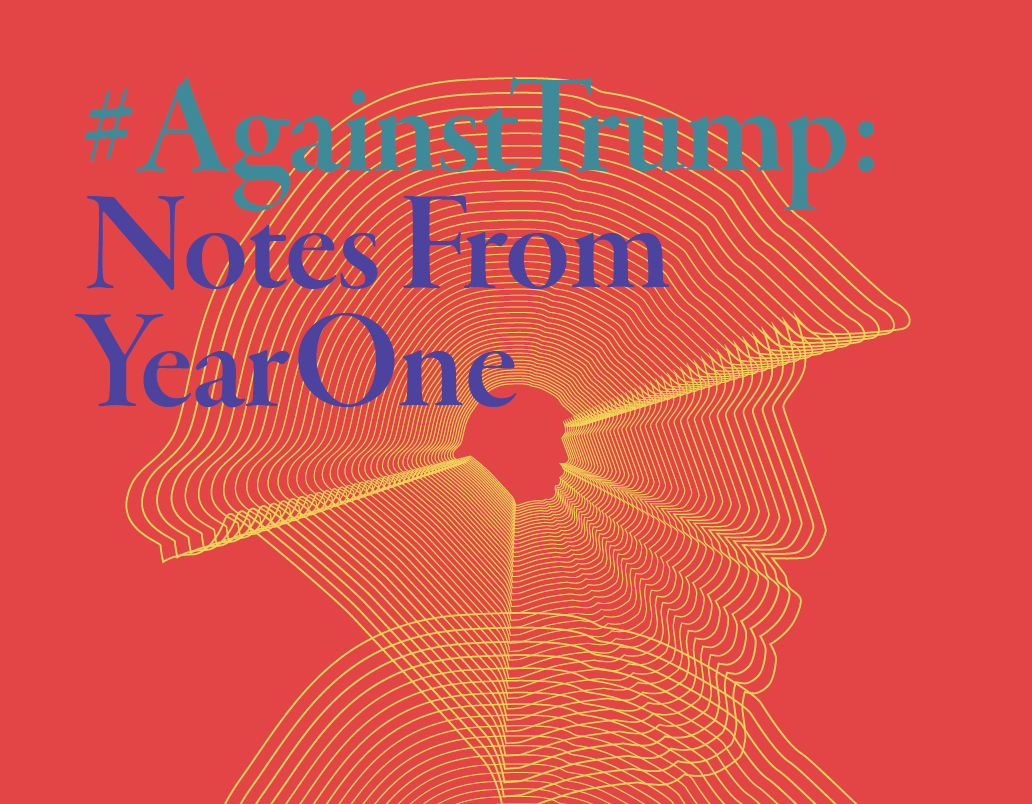 Public Seminar Books Launches 'Against Trump: Notes from Year One'
Over the past two years, the rise of Donald Trump has "cast a dark and frightening shadow over our politics and has demanded urgent responses," writes Jeffrey C. Isaac, James H. Rudy Professor of Political Science at Indiana University who has written several essays on the current president in Public Seminar, a publication of The New School for Social Research.
Many of those essays, published between 2016 and 2018, have been collected for his upcoming book, Against Trump: Notes From Year One. Published by Public Seminar, the book "considers not only what it means to be against, but also why it is worth being for, liberal democracy, with all of its profound flaws."
The book will be celebrated at a launch event on Tuesday, April 10, featuring a conversation between Isaac; Adam Michnik, the legendary Polish political thinker and editor of Gazeta Wyborcza who helped found Poland's Solidarity movement; and NSSR faculty members Jeffrey C. Goldfarb, Elzbieta Matynia, and Deva Woodly. A panel discussion will take place in the University Center, 63 Fifth Avenue, UL104, from 6 to 7 pm, followed by the book launch and reception in the same building, UL700, from 7 to 9 pm.