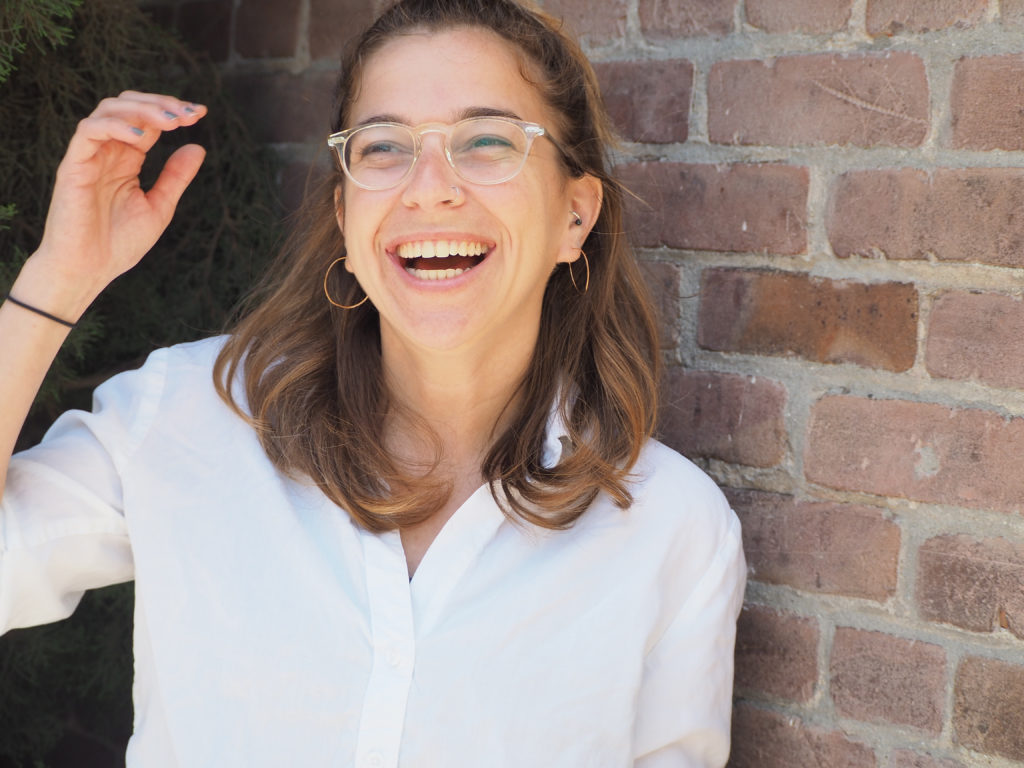 Yael Bridge, MA Media Studies '12, Directing Film for Jacobin, 'Socialism: An American Story'
Since graduating from The New School with an MA Media Studies degree and Documentary Media Studies graduate certificate, Yael Bridge has worked with Robert Reich to produce hundreds of viral videos on progressive policy, as well as the documentary film Saving Capitalism, which premiered on Netflix last fall.
Now Bridge will have the opportunity deepen her experience in political filmmaking as the director of Socialism: An American Story, the first film to be released by the left-wing quarterly magazine Jacobin.
"The film will be a feature-length documentary about the resurgence of socialism in the United States, its vibrant and suppressed history, and why it might be our best hope of building a better world out of the misery of capitalism," according to Jacobin. "After all, not everyone can be won over by 3,000-word essays."
Jacobin has launched a 30-day Kickstarter campaign to raise funds to produce the film.
Bridge credited her time in the Documentary Media Studies program with "shaping my passion for non-narrative storytelling."