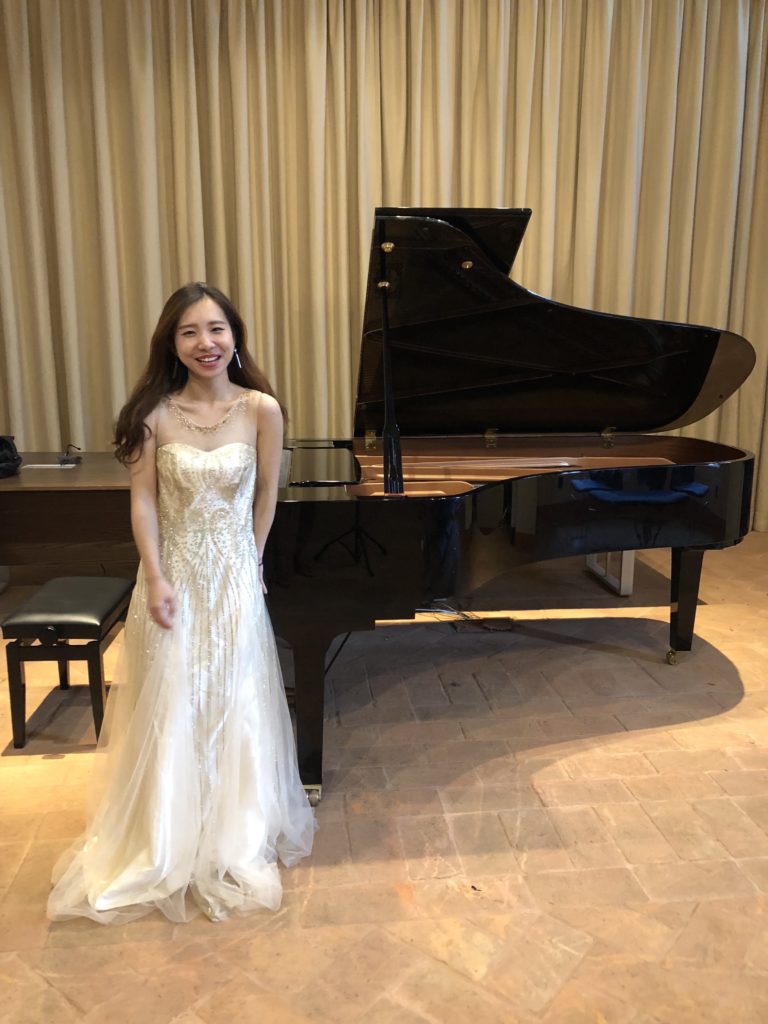 Mannes School of Music Piano Students Excel in International Competitions
Nestled between the Apennine Mountains and the Apuan Alps, Castelnuovo di Garfagnana is a picturesque small town in Tuscany, Italy, where piano students come every year for an International Academy of Music competition.
This year, three Mannes School of Music students studying under Yuri Kim competed for various prizes. Tae Eun Kim, Mannes '20, won first prize, Mijeong Kim, Mannes '19, won second prize and best chamber music, and Jiaqi Zhang, Mannes '19, won the superior excellence award.
For Zhang, the competition was the reward for her hard work, practice, and improvements she has made in her abilities.
"I received a lot of support from my professor Yuri Kim," she says. "The chamber music classes I took at Mannes were also helpful, as I learned to play and cooperate with others."
Another student of Kim's, Shini Zheng, Mannes '21, recently competed in the International Grand Music Competition and won second prize.