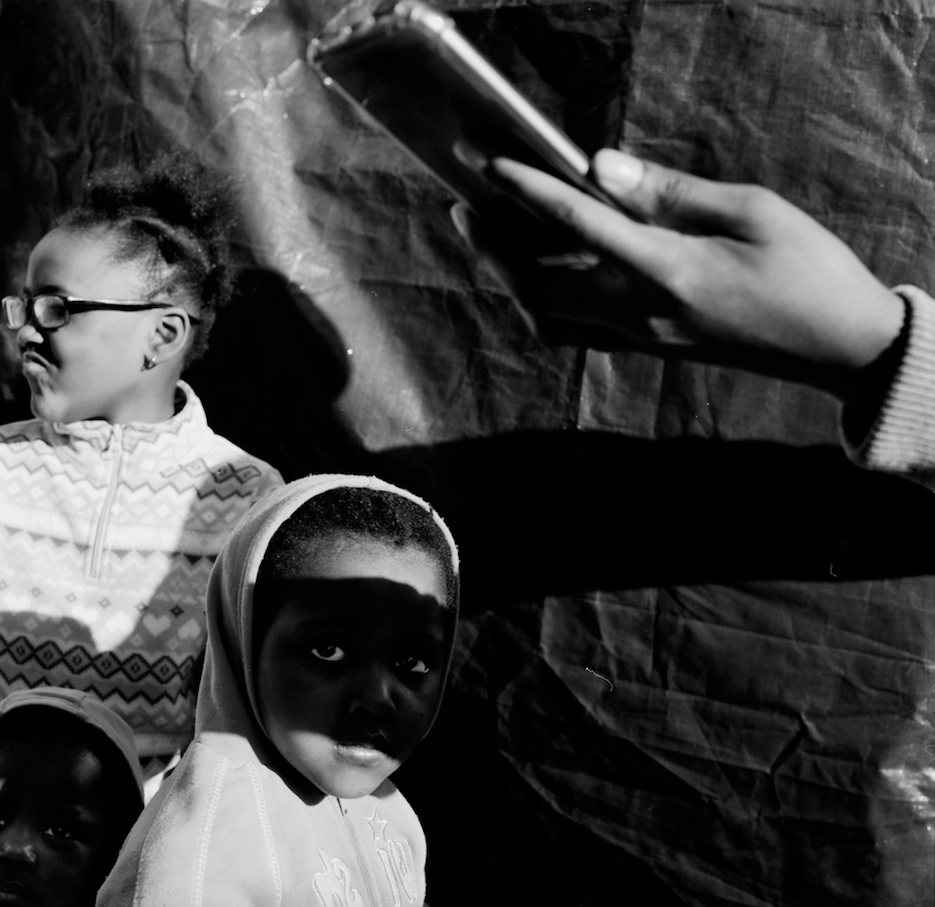 Tyler Williams, BFA Photography, Named VSA Emerging Young Artists Competition Grand Prize Winner
Tyler Williams, BFA Photography, has been selected as the $20,000 grand prize winner of this year's VSA Emerging Young Artists Competition.
The VSA Emerging Young Artists Program, a Jean Kennedy Smith Arts and Disability Program, recognizes and showcases the work of emerging young artists with disabilities, ages 16-25, who reside in the United States.
Williams, who has attention deficit disorder, won for his photograph, Untitled (#1) — a response to a call for submissions that challenged artists to "embrace life's detours, seize and explore spontaneous forays off the beaten path, consider what's possible, and celebrate the marvelous and unexpected."
"These young artists have embraced life's detours," says Betty Siegel, Director of VSA and Accessibility of the Kennedy Center. "Their work makes visible what is often overlooked and challenges us to see the world from a different point of view, and through their personal lens." 
In addition to winning the $20,000, Williams will have his artwork featured in a year-long, nationally touring exhibition, Detour, and an all-expense-paid trip to Washington, D.C. for development workshops and a reception. The exhibition will feature artwork by 15 artists with disabilities, ages 18 to 25, and is supported by Volkswagen Group of America.
Williams' work consists of documentary-style multimedia portraits that create a space for black people with multiple identities.