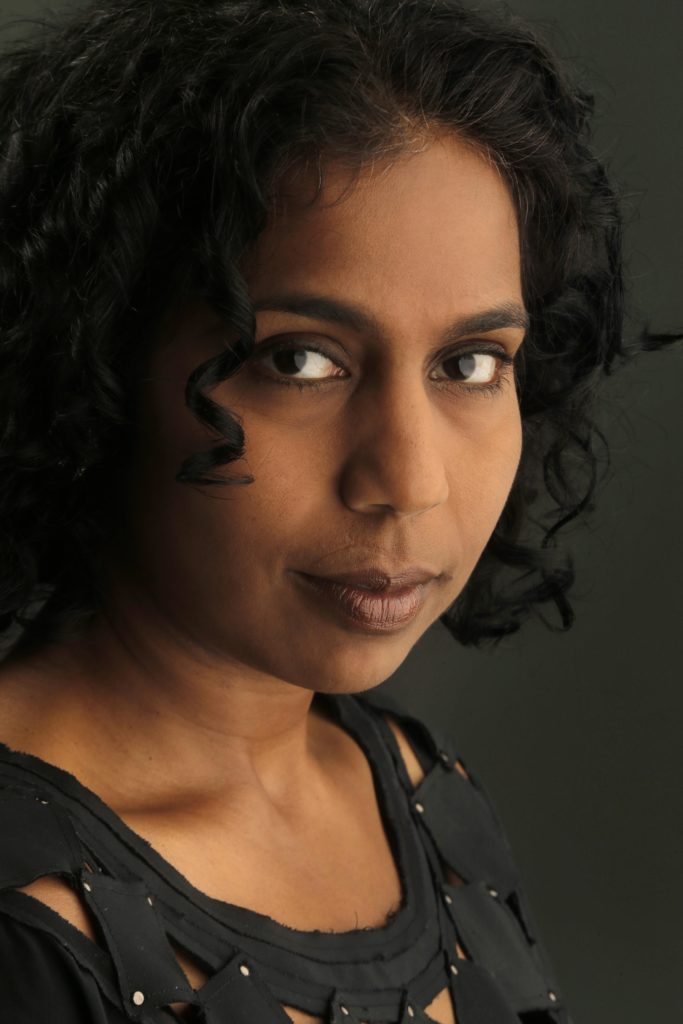 Shobha Rao is Eugene Lang College of Liberal Arts New Grace Paley Writing Fellow
In 1969, the writer, educator, and activist Grace Paley traveled to Vietnam to help negotiate the release of U.S. prisoners of war; she also won an O. Henry writing award for her short story "Distances." She is remembered and revered for both her writing and activism.
Paley attended The New School during the 1930s, and while she never graduated, her important contributions to activism and writing inspired the First Year Writing program at Eugene Lang College of Liberal Arts to create a fellowship in her name. This year's Grace Paley Fellow is Shobha Rao, who studied biomedical engineering, then became a lawyer and legal advocate for victims of domestic violence before turning to writing. At Lang, she is teaching Writing the Essay I: Feminism in Non-Western Traditions.
"Grace Paley's writing and activism have long been an inspiration," says Rao. "To be in an environment and an institution that is concerned with social justice — not just as a tangential concern but as the central concern — is a rare thing."
The fellowship is awarded to a writer whose work is concerned with social justice, a subject Rao has explored in her short story collection, An Unrestored Woman, which focuses on the lives of women and children during the 1947 partition of India and Pakistan, and her novel, Girls Burn Brighter, a fictional account of poor girls from contemporary India who travel to the United States to find one another after one of them is trafficked.
Themes explored by Rao in her work include migration and what it does to the body and the vulnerabilities and unique challenges faced by women. Although she teaches the basics of writing to her first-year students, she also tries to teach something that isn't generally taught: courage.
"It's not really a lesson, but more a way of being in the world," she says. "Courage in the face of big forces, global forces, yes, but also courage in the small ones: the courage to pick up a pen and write a truth, their truth; the courage to look into the trembling places, the wounded ones; the courage to honor the complexity of their lives, to give it weight and substance and heart; to say, each and every day, 'Mine is the hero's journey.'"
Lang's curriculum teaches students to challenge the status quo through rigorous research, writing, and practice, offering an environment that Rao feels is "electrifying."
"What I see around me at Lang is a deep sense of caring and a profound reverence for not just the pedagogy but the students and the staff and the very processes and patterns of learning," she says. "It is said that when one person teaches, two people learn. Lang seems to embrace that sentiment, as do I."
Rao will give a reading in Wollman Hall on October 8 at 7:00 p.m. and a lesson on writing called "The Audience" on October 20 at 12:30 p.m.