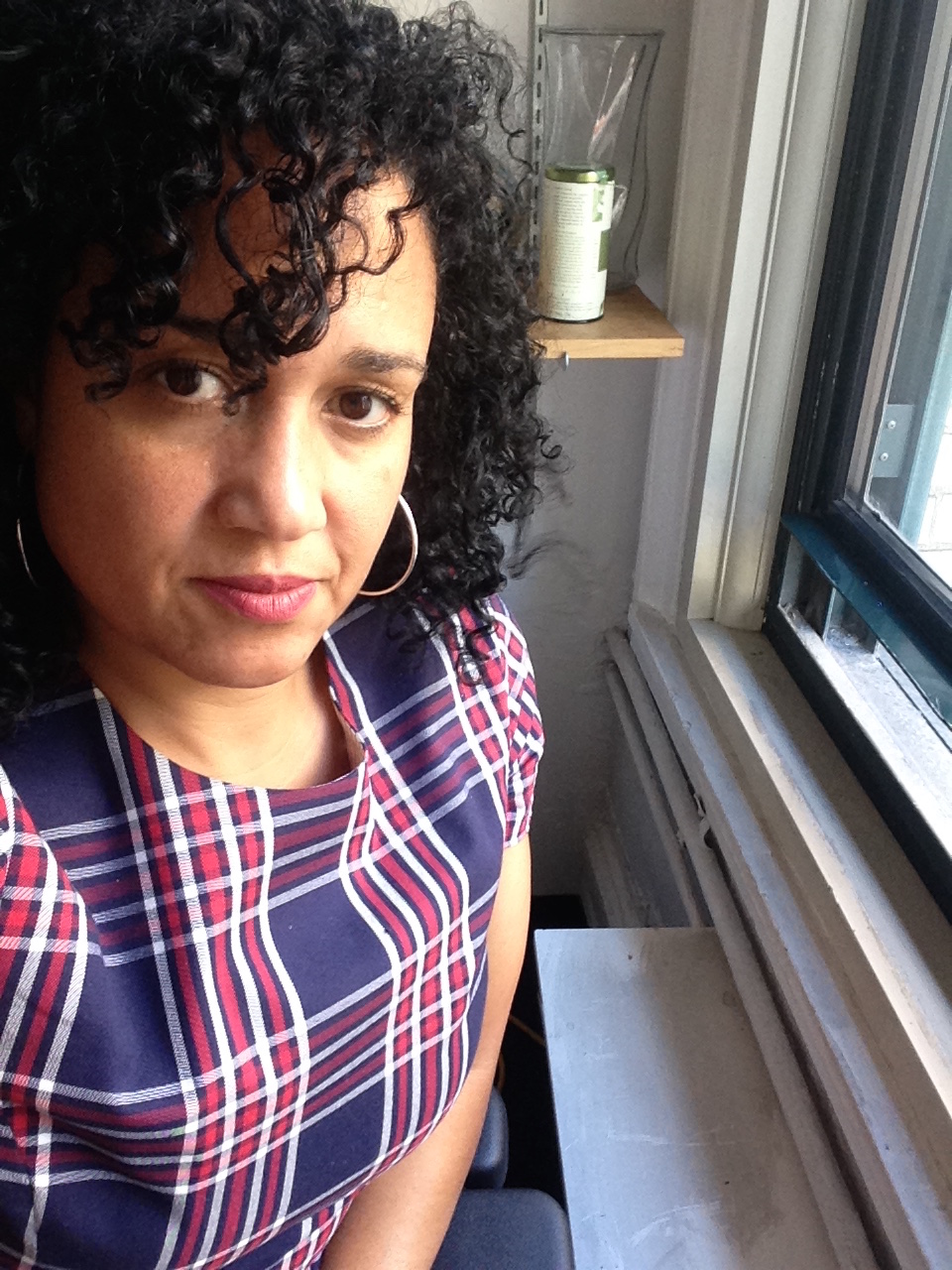 Faculty Member Wendy S. Walters Receives BRIClab Residency for New Musical
Wendy S. Walters, associate dean of the School of Art and Design History and Theory and associate professor of writing and design at Parsons School of Design, grew up in a suburb of Detroit, where her family was largely employed by the automobile industry. The dedication and hard work of the people who worked in manufacturing during a difficult period in Detroit's history helped inspire her new opera, Golden Motors, which was recently selected for a BRIClab residency.
Walters created the musical with her longtime collaborator Derek Bermel, a Grammy-nominated composer. The show has been performed as a book musical, and now Walters plans on adapting it into an opera.
"A few years ago, Derek and I co-taught a class on writing and composition through CoPA/Lang." says Walters. "It was an amazing experience to see the students engage with creative practice outside of their primary academic discipline. We all learned so much from the challenges that come from writing original pieces for performance."
BRIClab is a residency program that offers local artists time and space to explore and expand the possibilities of their work in music, dance, theater, and multidisciplinary performance. For Walters, the residency will allow her and Bermel to continue developing Golden Motors.
"Theatrical works based on an original story take a lot of time to develop," she says. "We would love to see a full production at some point, but until then, we hope to keep making the show better."