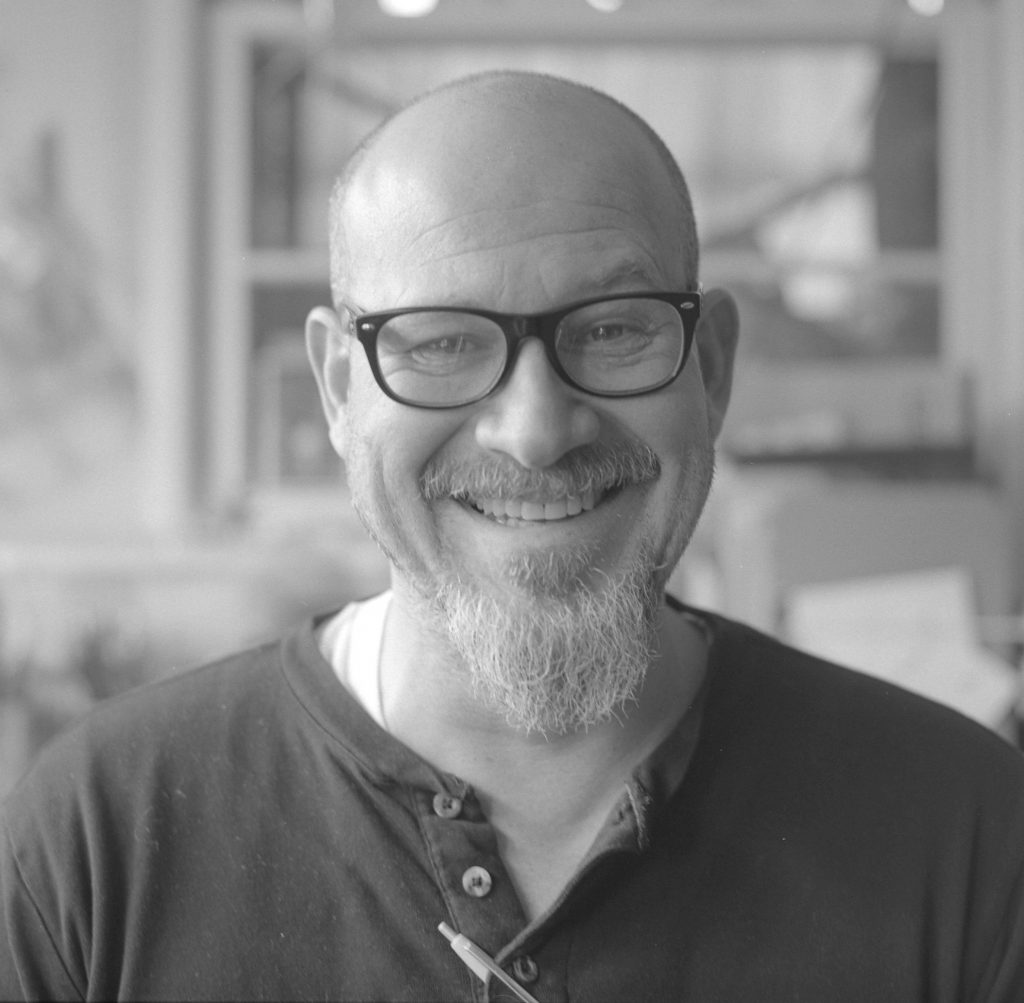 Matthew Freedman, MFA Poetry '03, Awarded Fulbright Distinguished Teaching Honor in Finland
As a 12th grade English teacher in Newburgh, New York, Matthew Freedman, MFA Poetry '03, helps prepare students for college in a school district that is almost 50% Hispanic or Latino. Working with foreign students has formed the basis of Freedman's research, which is focused on the cross-cultural application of language acquisition.
Recently, Freedman was awarded a Fulbright Distinguished Teaching award, which will allow him to travel to Finland and study how refugees there are learning a new language, and taking that knowledge back to their own communities.
"Like the Hispanic/Latino population in Newburgh, the refugees in Finland are there out of necessity," says Freedman. "What Finland has done has allowed this population to feel welcome, and in doing so made their cultural heritage important. I want this for my district. The hope is that through the writing of more culturally diverse and inclusive curriculum, teacher PD, and community-school collaboration, this is achievable."
Freedman's time at The New School has been a major influence on his teaching style, as his professors taught him the importance of listening and engaging with his cultural and linguistic surroundings, as well as listening to himself not just as a poet, but as a person. Additionally, the Fulbright award has been a personal and professional moment of validation.
"The great thing is that I am now allowed the opportunity to live and learn abroad and grow as an educator," he says. "Hopefully I'll return to Newburgh and contribute something that will have a lasting and positive effect on a place I dearly love."