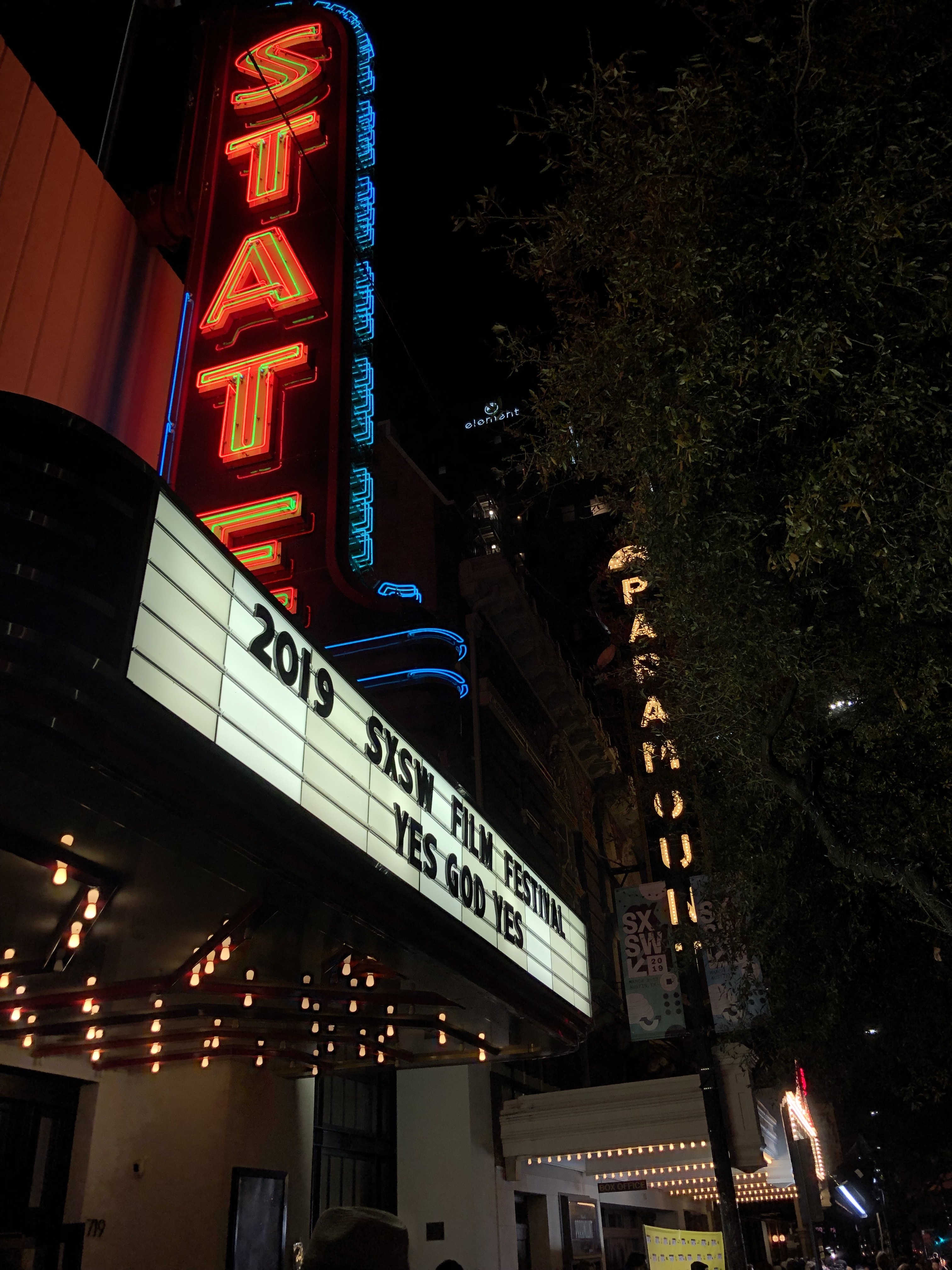 The New School + #SXSW: Karen Maine, Eugene Lang '08, Premieres Debut Feature Film "Yes, God, Yes"
After co-writing the indie comedy Obvious Child, Karen Maine, BA Liberal Arts '08, wrote a deeply personal screenplay that would eventually become her directorial debut, Yes, God, Yes, which had its world premiere in Austin, Texas, at #SXSW2019.

Set in the early 2000's, and starring Stranger Things' Natalia Dyer as Alice, a sixteen-year-old Catholic schoolgirl, the film follows her character as she goes on a mysterious religious retreat after trying to suppress her budding sexual urges. Along the way, she discovers that she can decide what she wants to believe, and what being good means.

Speaking with SXSW, Maine noted that the film is "…truly a passion project. I first had the idea for this film a decade ago, and began writing it in 2014, so the fact that it's finally a finished product that people can watch is a dream come true."

In a Q&A after the premiere, Maine and the cast spoke to the packed theater about the making of the movie, and the importance of women's voices in every type of industry.

"All of the industries are the same at the moment," she said. "Women just have to speak their mind, and if anyone has a problem, you have to bulldoze them."