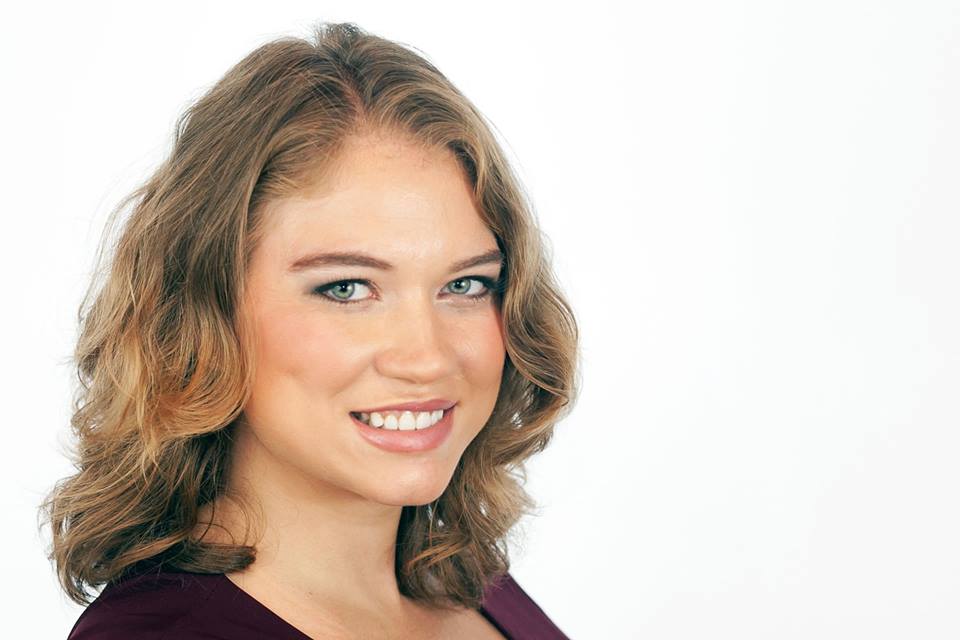 Alexis Rodda, Mannes '13, Wins Fulbright Award for Music Performance in Vienna
Since graduating from Mannes School of Music in 2013, Alexis Rodda has been steadily building her opera career. She has performed the leading role in the full-length opera, A Taste of Damnation, by Avner Finberg, and appeared in four new works in the past few years. Now, she has been awarded the Fulbright Scholarship for Music Performance in Vienna.
Rodda previously received the Elebash Award to explore the works of exiled Austrian composer, Egon Lustgarten, at the Lahr von Leitis Archive in Munich. She intends to continue her research as a Fulbright Scholar focusing on exiled composers whose works were declared as "Entartete Kunst" (Degenerate Art) by the Nazis. She will be in residence at the University of Music and Performing Arts Vienna, working closely with Dr. Gerold W. Gruber and Dr. Michael Haas.
"I actually applied for the Fulbright scholarship when I was finishing up my master's degree at Mannes and was not selected," she recalled. "I realized I needed to continue to work on my skills, both vocal and academic, and to sharpen my future proposal."
During her time in Vienna, Rodda "hopes to inspire a renaissance of Lustgarten's music" through a series of concert performances of Lustgarten's creations.
Coming from a liberal arts background at Princeton with no major in music, Rodda credits Mannes for transforming her into a professional singer and musician. After her residency in Austria, Rodda plans to bring her research back to the United States and bring to light the lost works of Egon Lustgarten through lectures, but especially through performances.
"In ideal circumstances, I'll manage to present some of Egon Lustgarten's operatic works in a semi-staged reading, though that project will likely take several years. With some luck, I'll finish up my doctorate, and get myself on the academic job market."