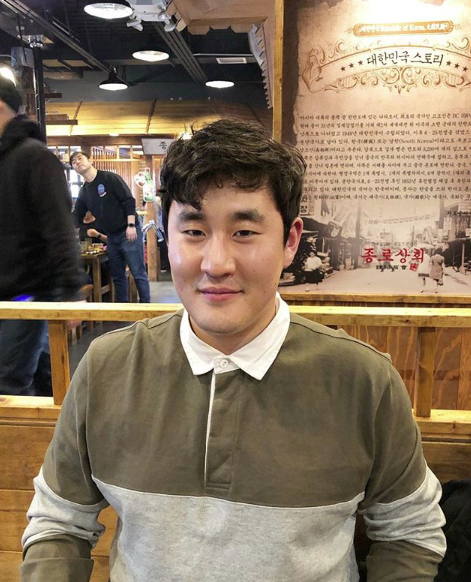 Lang Alum Featured in Conde Nast's them.
Visibility continues to present a complicated system that awards and punishes marginal communities for living their truths. As a diverse institution of new thought, Eugene Lang College of Liberal Arts encourages students to express themselves freely, and use their voices to shift the status quo.
Recently, Lang alum Tae Yoon, Writing '07, profiled Korean trans artist Mini Han for Conde Nast's them. magazine. Han co-owns a popular LGBTQ+ nightclub, Trunk, in Seoul, South Korea which focuses on challenging the historical discriminatory practices of other nightclubs in the country by simply hiring trans people.  "I want to show that people like me exist," says Han. Since Trunk's opening, the nightclub has transformed its location on "Homo Hill," a place once shunned by any "respectable" Korean, into a local hotspot with a steadily increasing population among younger South Koreans.
You can check out Tae Yoon's piece here.