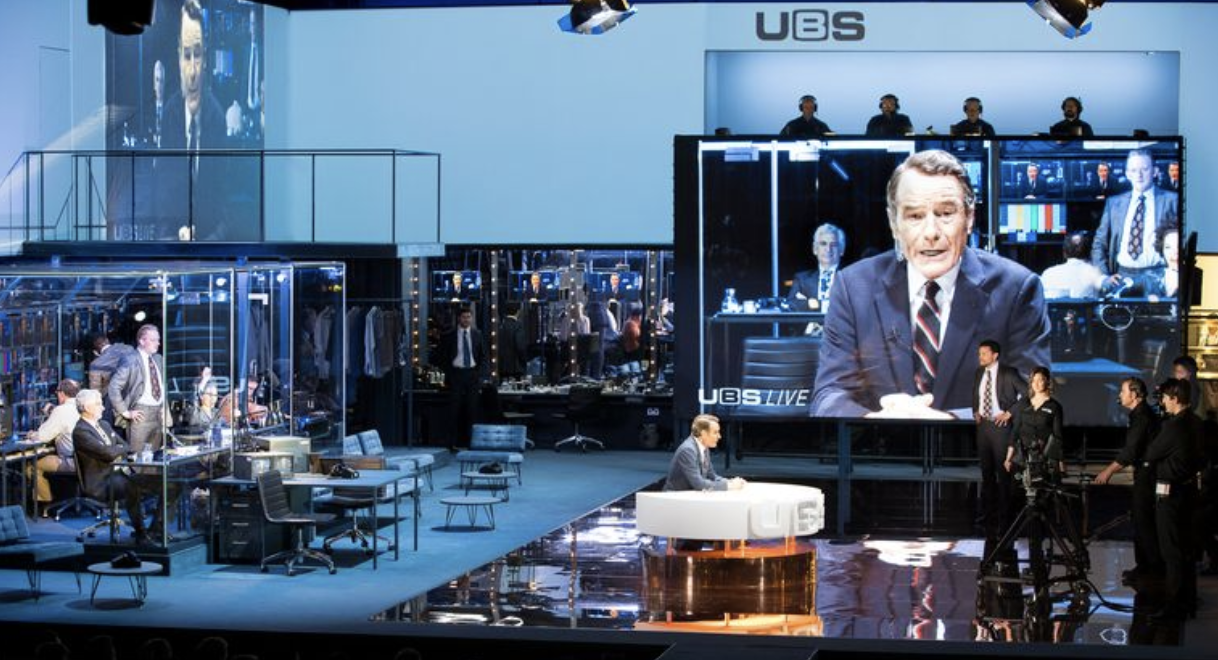 Tal Yarden, Drama Faculty, Nominated for Tony Award for Network
If you've seen an acclaimed play on Broadway in the past few years, chances are you're familiar with the work of Tal Yarden, a director and video designer specializing in live events. He has worked with the celebrated director Ivo Van Hove on a variety of shows, including the recently wrapped production of Network, which earned a total of 5 Tony award nominations.

Yarden, who teaches at the School of Drama, was nominated in the Lighting Design category. As a self-taught designer, he has developed his skills by watching others, and through trial and error. 

"The biggest lessons I've learned from my work is how to be a generous and critical collaborator,'' he says. "Theater and film are collaborative arts and one has to be willing to create, fail, and succeed in partnership with one's peers."

As an educator, Yarden teaches his students to be both analytical and creative, while at the same time advocating for ideas that express their core beliefs.

"I want to empower students to create a safe, collaborative space in which powerful ideas can take root and flourish," he says.

Now that Network has ended its run on Broadway, Yarden is in AIx-en-Provence designing video for the opera "The Rise and Fall of the City of Mahagonny," and prepping for the re-mounting of Ta-Nehisi Coates' "Between the World and Me" directed by Kamillah Forbes at the Apollo.