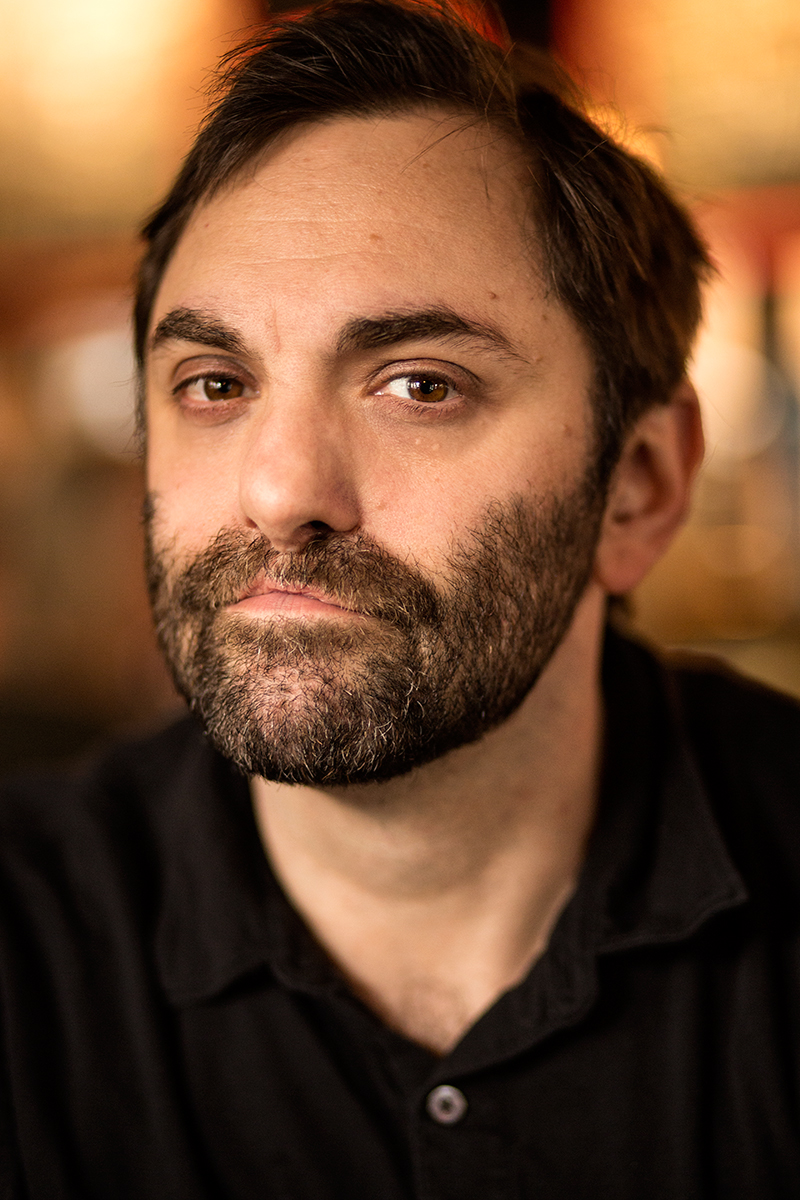 Drama Faculty Member Christopher Shinn Receives Prestigious Radcliffe Fellowship
Christopher Shinn, a part-time faculty member who teaches graduate playwriting in School of Drama, is a 2005 Guggenheim Fellow, an Obie-award winner, and was a finalist for the Pulitzer Prize for his play Dying City.

Recently, Shinn was named a Radcliffe Fellow at Harvard, an annual program that supports the research and development of new projects by people who work in the arts, humanities, sciences, and social sciences. During his fellowship, Shinn will build on research he began last year that focuses on the history of disability representation, which will inform a play he is writing.

"The Radcliffe gives me an opportunity to peer into other worlds, and get to know people whose areas of research and interest are incredibly different from mine," he says. "While there are many characters with disabilities in the dramatic canon, there is usually not a deep exploration of disability in those plays, while in our time, plays, movies, and TV shows often portray characters with disabilities in a way that limits itself to well-worn tropes."

With his eventual play, Shinn aims to put disability at the center of a fascinating and truthful story. "Essentially, I want to create whole, complex characters with disabilities whose concerns are informed by, but do not narrowly focus on, their experience of disability," he says.

As a part-time faculty member at Drama, Shinn credits teaching with helping him create meaningful creative collaborations that have allowed him to further develop his skills as a writer.

"There is no better way to grow as a teacher or as a writer than by having to show up every week and make a case for your vision of what writing is to a group of talented, engaged, and critical students," he says. "I have no doubt that I have grown as an artist because of my students' thoughtful provocations, both on the level of their ideas and their art."