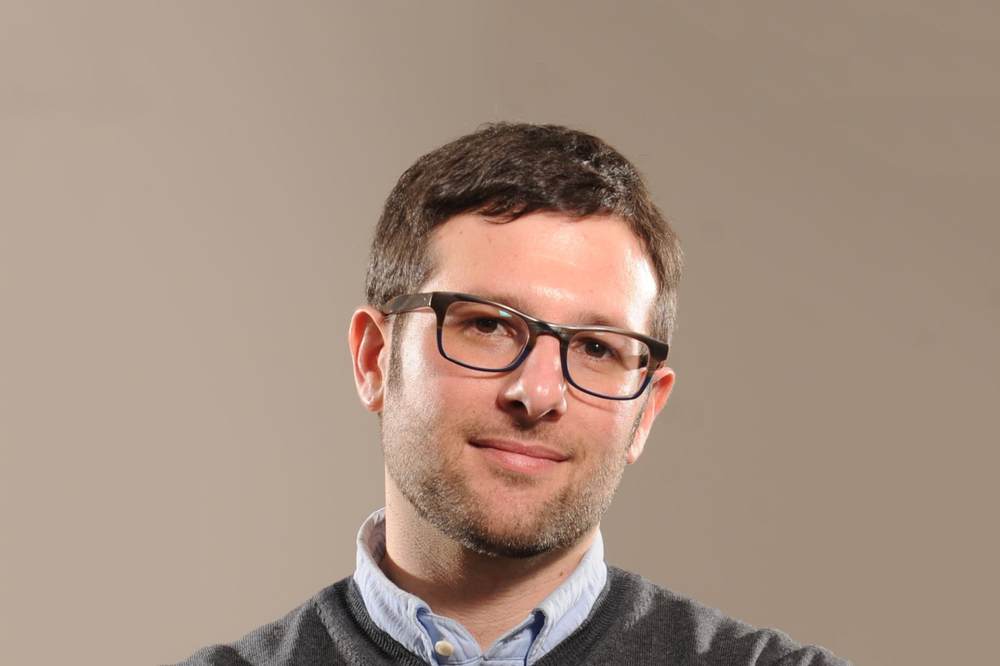 Professor Adam Brown Addresses Global Mental Health Disparities in Psychology Lab
Adam Brown, an alumnus and associate professor of psychology, came to The New School for Social Research (NSSR) in fall 2018 with the goal of bringing his work on trauma and global mental health to the university and its students.
Last year, he founded the Trauma and Global Mental Health Lab, partnering with researchers around the world to assess and develop mental health treatments for displaced people, NGO workers, and others.
"A big focus in our lab is the development of new treatments as well as conducting experiments to increase the efficacy of mental health interventions," says Brown. "That can inform how therapies are developed or how we may change existing therapies in global contexts. Underlying all of our work in our lab is reducing global disparities in access and treatment to mental healthcare, especially for people exposed to trauma."
Brown says that disparity in the provision of mental healthcare in both low-income and middle-income nations is extreme, a problem that the lab will address through education, research, and innovative thinking. Another problem is a lack of mental healthcare providers: The World Health Organization found that among the 58 low-income and middle-income countries studied, 67 percent faced a shortage of psychiatrists, and 79 percent had a shortage of psychosocial healthcare providers.
At NSSR, Global Mental Health is being offered as a cluster of classes and may become a minor or certificate program in the future. In a class also called Global Mental Health, students learn about global disparities in mental healthcare provision and "ways in which socioeconomic, social, and contextual factors disproportionately affect low-resource settings," according to the lab's website. Students can also take an elective called Child and Adolescent Global Mental Health, taught by Sara Romero, a student fellow at the Zolberg Institute on Migration and Mobility.
Brown is committed to opening up the lab to students of disciplines outside of psychology. In his first year, he worked closely with Hannah de Vries, an MFA Transdisciplinary Design, '20 and MA Psychology, '21, student, who has introduced design thinking to the lab.
"Adam Brown is amazingly open to innovative ideas and concepts and is very curious about other disciplines, such as design, and knows how to push these ideas forward," says de Vries. "We are using design tools in the lab to foster creativity and innovation, and we are also testing to see if design thinking practices, combined with findings from psychology, can help individuals and organizations reduce issues of occupational burnout."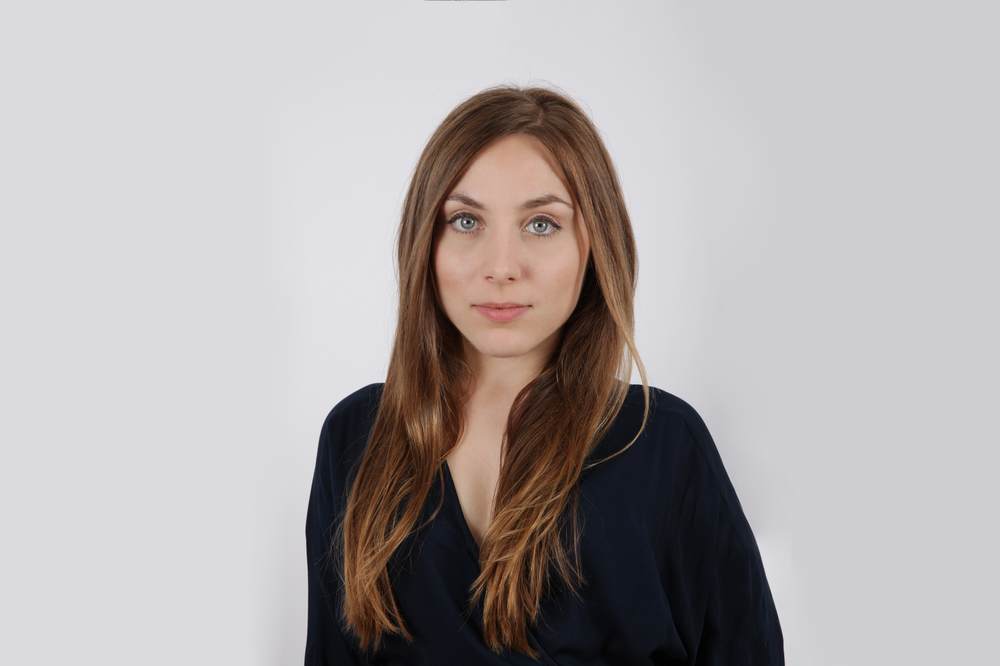 De Vries' interest in occupational burnout aligns with Brown's own. Several years ago, he co-led a study examining mental health among United Nations staff. After collecting data on about 17,000 people working for 11 UN agencies, Brown discovered that many UN staff members experienced severe burnout. His study led to the establishment of a program to promote well-being among UN workers.
Last spring, UNICEF contacted Brown and asked him and de Vries to conduct a two-hour workshop on burnout.
"UNICEF asked Hanna and me to conduct a workshop for some of their staff, to better understand the kinds of issues they may face contributing to burnout, and use design-led strategies to help them identify ways they might change their work culture to prevent and reduce burnout," Brown says. "We presented research from psychology and brain science on burnout and then demonstrated the use of a series of design-led tools. We surveyed them after, and many reported feeling like the workshop enhanced their understanding of burnout and increased creativity for combating this issue."
During the workshop, participants were asked to create visual scenes associated with self-care and resilience and used mixed media to stimulate thinking and discussion about workplace stress and burnout. Brown says that the plan is to conduct more workshops in the future to help workers explore their own creativity and resilience.
On September 15, Brown will begin leading a remote research methods seminar for displaced Palestinians living in northern Lebanon and working for an NGO that supports displaced Syrians. The seminar will allow participants to develop questions and master the research process, so that they can begin collecting their own data. Brown says that this approach is a way to decolonize data, allowing students to take the lead rather than be guided by research conducted by a Western university.
He will also be involved in a series of seminars focusing on education, forced migration, and mental health that explore the gaps in global mental healthcare.
"How do we create undergraduate and graduate training programs to prepare students to do this kind of work?" Brown asks. "And can we organize a series of truly interdisciplinary convenings to lay out the frameworks we need to be thinking about to close these educational gaps and move forward with new pedagogical opportunities?"