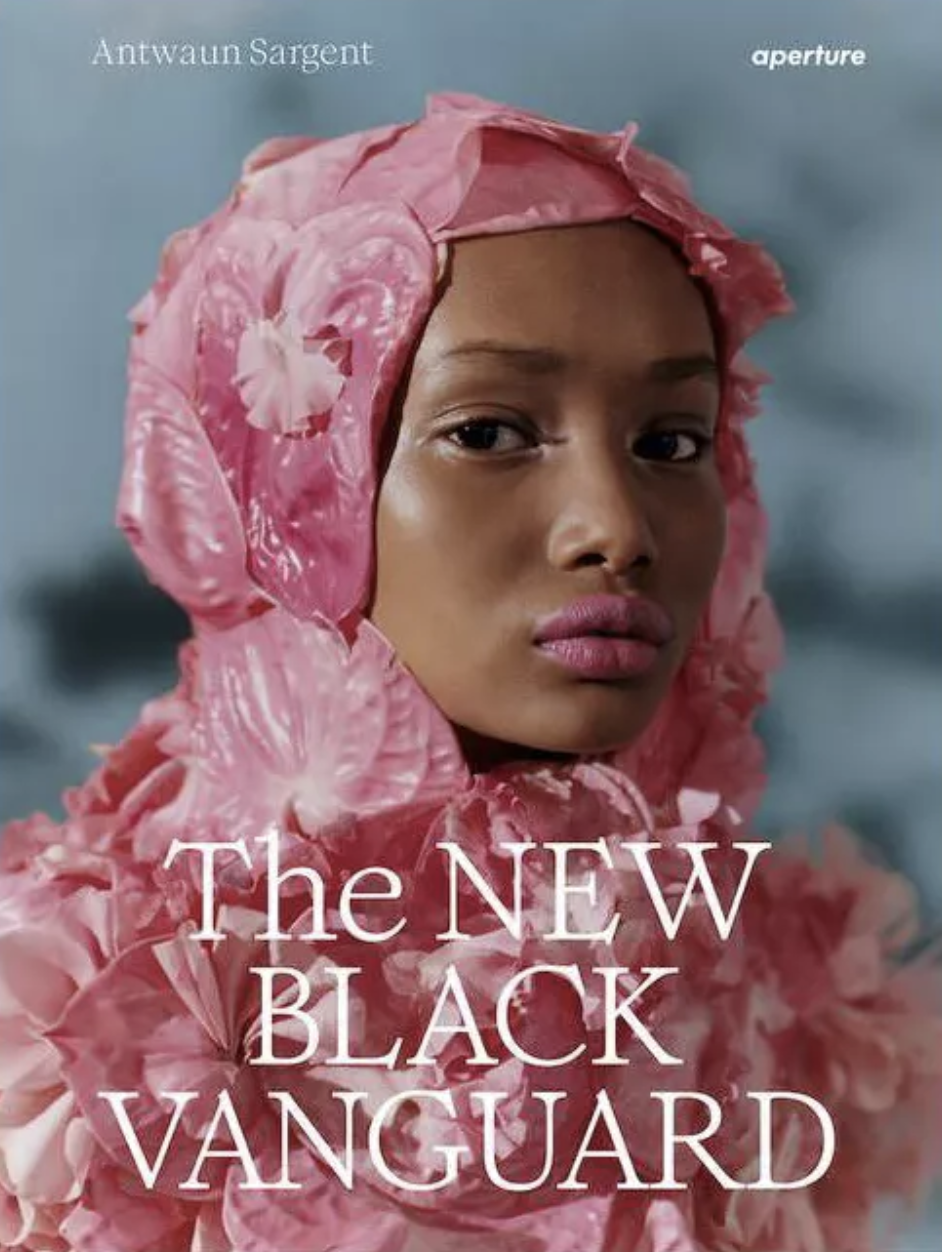 New School Students and Alumni Are Creating New Representations of Race Through Photography
Micaiah Carter, Photography '17, has shot Pharrell for GQ, Zendaya for Vogue, and Tilda Swinton for The New York Times. Quil Lemons, Journalism + Design '19, has shot Young M.A for the cover of Out, and editorials for Allure and Valentino, among others.

Both photographers are featured in Antwaun Sargent's new photography book "The New Black Vanguard: Photography Between Art and Fashion," as well as Myles Loftin, Photography '20. Lemons and Carter recently appeared at The New School for a discussion moderated by faculty member Kimberly Jenkins, Fashion Studies '13. The photographers spoke about their work, inspiration, and why they feel it's so important to feature black people and other underrepresented communities in art and fashion imagery.

Lemons broke onto the photography scene with his "Glitterboy" series, which he created to investigate ideas of masculinity in black men, and to showcase their beauty, noting that "it was a very therapeutic process."

Both photographers cited their families as sources of inspiration for their work, noting that they want to create new ideas of representation for their siblings and cousins to be able to see and enjoy.

"I think of my family, and my nieces specifically, when I think of representation," said Carter. "Sometimes people box black people into one category. I want to show more than one type of black person. We're not one type of person."

Carter always tries to connect with the people he photographs, and incorporates traditional familial poses into his work. He recently photographed black people wearing Thom Browne throughout the Glass House in Connecticut, a famous mid-century modern home designed by architect Philip Glass.

"People who look like me in these spaces can fill that void," he said. "Not having one box of what blackness is—that's really important."

Lemons echoed that sentiment, stating that he wants to "crip walk through Vogue."

Carter and Lemons also discussed the importance of collaboration, highlighting one of The New School's core educational approaches.

"I collaborate with a lot of friends and artists in my work," said Lemons. He has shot New School alumni including Chella Man and Mary V. Benoit, as well as Loftin and other current students.

Speaking about his education, Lemons noted that because he studied Journalism + Design at Eugene Lang, he views his subjects through the lens of a journalist.

"With photography we have the chance to change history in the moment," he said. "I'm constantly thinking about what bodies have not been in this space. A lot of publications only allow us to shoot black bodies. I have the range. I can shoot white people. We can do so much more. We're not just limited to the black form."

Carter expanded on Lemons' thoughts, sharing that "I wish people could see a photographer for a photographer as opposed to just their skin color."

It's clear that both Lemons and Carter are changing the future of photography with their work, while at the same time, supporting other black photographers as well.

"It doesn't feel like there can only be one of us," said Lemons. "In the past 5 years we've changed the industry. There's no ceiling. We're just knocking through."
"The New Black Vanguard is a landmark show and book," said Katherine Wolkoff, BFA Photography program director. "The important work contributed by Parsons students past and present speaks to their ability to reinvent fashion photography visually but more importantly to imbue the work with meaning and social consciousness. This work is about representation and how powerful it is to see work about black people made by black people."