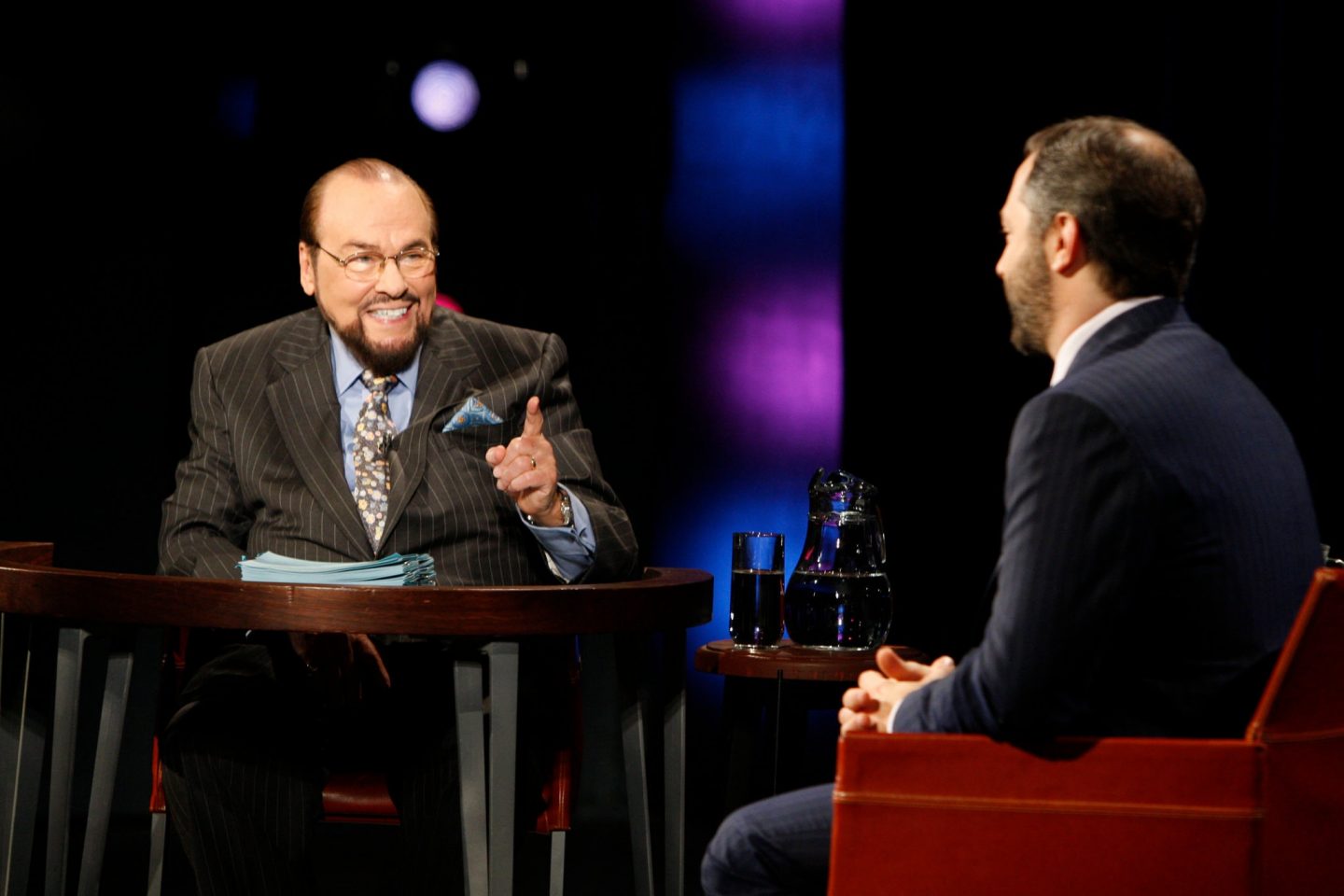 James Lipton, Host of "Inside the Actor's Studio" and Former Dean of Actors Studio Drama School, Dies at 93
In 1994, James Lipton created a Master of Fine Arts program whose tuition would support the Actors Studio, in partnership with School of Drama at The New School. During the program's run at the university, Lipton, who first served as chairman and then Dean, also created "Inside the Actor's Studio," for which he served as host.

The show was initially conceived as a seminar for School of Drama students, but Lipton struck a deal with a small television network, Bravo, to broadcast his interviews with famous actors, directors, and writers.

The show became a hit. It was nominated for 21 Primetime Emmys over the years, and in 2013 won the Emmy for outstanding informational series or special. In 2016, Lipton won the Critics' Choice Television Award for best reality show host.

During his storied career in theater, television, radio, and higher education, Lipton celebrated the work of actors and delivered a deeper understanding of their artistry, lives, and contributions to our culture.