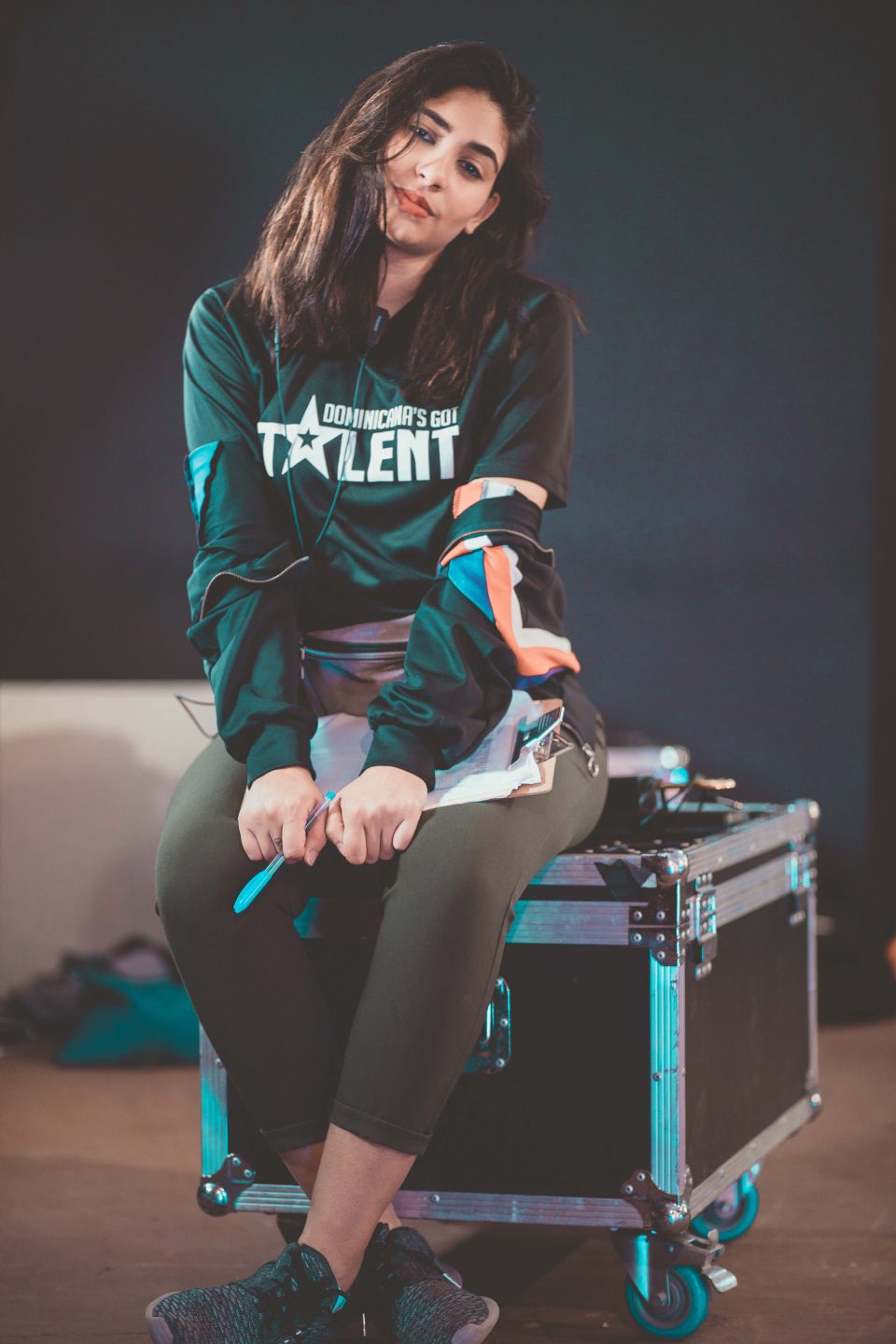 Alumni 360 Fireside Chats Show New Students Possibilities for Life After Lang
Life after college isn't always a major concern for students just starting their first year of college. But keeping post-graduation life in mind from the beginning can help students make crucial decisions during their college journey. At Eugene Lang College of Liberal Arts' virtual event Alumni 360: A virtual fireside chat, bringing the Lang experience full circle, alumni offered students insights into their experiences at Lang and discussed how these experiences prepared them for success after graduation.
The need for remote learning this semester challenged Lang to reconceive the way it would preserve the social aspects of Lang's Orientation week. "Normally this community-building activity would be a space for students to connect with each other," says Odellia Lucius, Associate Director of Communications and Events at Eugene Lang College. "This year, we wanted to give students a chance to relate to alumni who are successfully navigating their careers in the current climate and reflecting on the lessons inside and outside of the classroom during their time at Lang that helped shape their path."
Although remote programming has posed some challenges, one of the perks has been the ability to connect with alumni and guest speakers without the need for them to be in New York City. Nicole Coiscou, Journalism + Design '17, who lives in the Dominican Republic, was eager to participate and share her experiences with incoming students. "Before entering Lang as a freshman, I had so many questions about everything New School related, and I loved hearing from alumni and current students," she says. "Their insight was so valuable to me, and I was hoping I could offer the same experience to others."
During her remote chat, Coiscou — who entered Lang planning to pursue a theater degree — explained how Lang's cross-disciplinary approach let her explore many programs and opportunities that led her to the Journalism + Design program. That circuitous route provided her with a broad range of skills that helped her land her dream job as a talent director with Dominicana's Got Talent — the Dominican Republic's version of the Got Talent series.
"I don't think anything I learned was wasted on me. Every class that I took ended up sneaking into what I do now," Coiscou said during her discussion session. "My theater production classes, where I learned about sound design, lighting design, how to set the stage, have become so useful. I also took contemporary cinema and I learned how composition works in film. In Journalism + Design, I learned everything from photo editing and video editing to podcasting and data. It makes me able to relate to any artist and to speak to them on their terms and to respect what they do." She continued, "It helps me think about what I want to create as a producer and as a creative director in a more holistic way."
This connection to alumni who have already had the Lang experience underscores the immense possibilities offered by a liberal arts education. The achievements of alumni like Coiscou demonstrate the power of the college's interdisciplinary approach and commitment to letting students explore new ways of thinking.
"I think attending Lang forced me out of a 'box' mentality. I was never creating within a margin or thinking outside the box. The box didn't exist," Coiscou said. "But what you would've put in the box — the substance, the idea — that was the most important part. I was taught to think of concepts and ideas and then given the tools to apply them to any medium. Having that skill has allowed me to work across multiple disciplines and to come from a place of technical knowledge in each one."
After joining Dominicana's Got Talent, Coiscou also found that her journalism training, which included a stint as a reporter for the New School Free Press, comes in handy when searching for contestants. "You don't think about how they find contestants when you're just watching the show on TV," Coiscou told students. "My journalism 'stalking' abilities come in handy when you see someone in some video and you have to track them down so you can ask them to audition."
Coiscou is eager to share everything she gained from her experience at Lang with a wider audience through her work. "The opportunity to give emerging talent the platform to be known by millions of people locally and internationally is awesome."