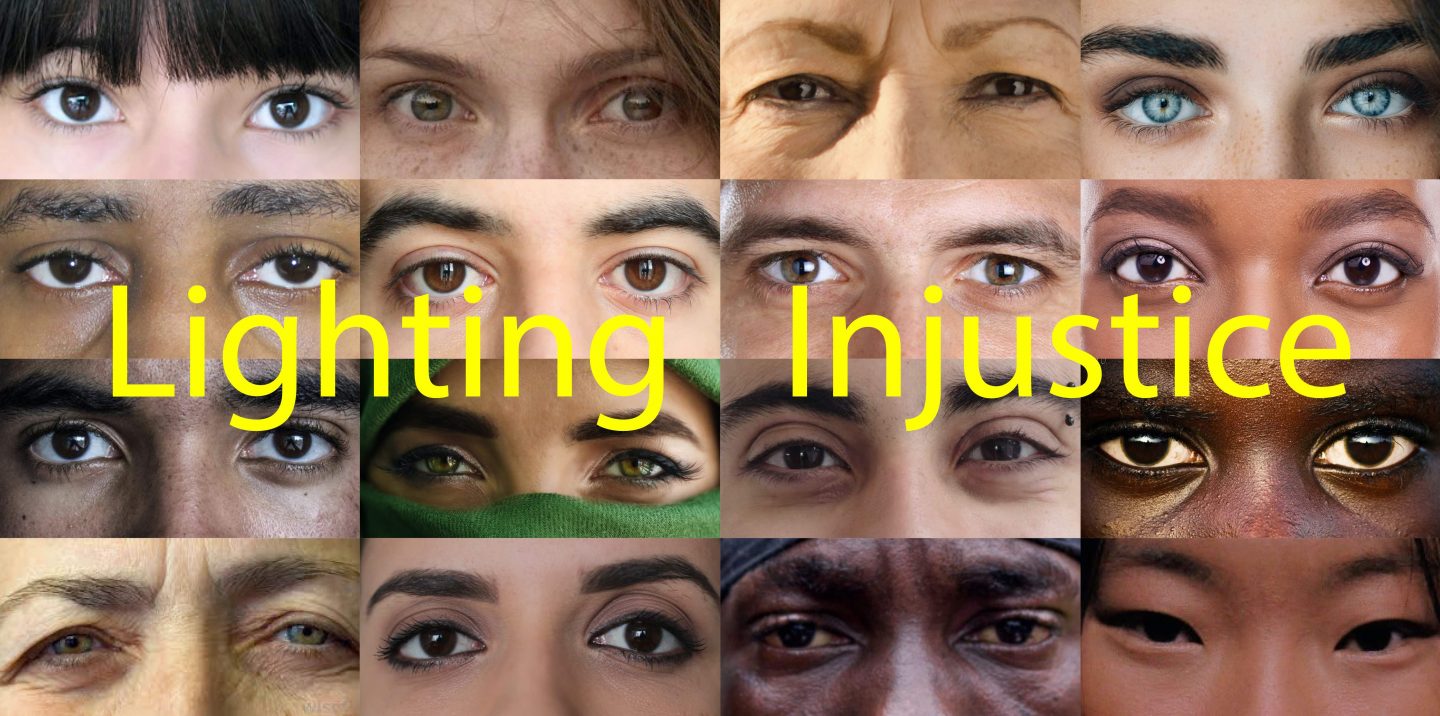 Parsons MFA Lighting Hosts Conversation to Promote Advocacy of Marginalized Groups in the Lighting Industry
There have been many recent social and political movements, including but not limited to Black Lives Matter, MeToo, and discriminatory immigration policies that have led to increased attention and interest in addressing long standing issues of inequity and inequality in our society.
In order to promote the advocacy of marginalized groups within the lighting industry, the MFA Lighting Design program at Parsons School of Design recently hosted a conversation that identified methods and amplified ideas for how the industry can move forward on a more equitable, accessible path.
"Lighting design needs to do better," stated Glenn Shrum, assistant professor of Lighting Design in the School of Constructed Environments at Parsons, at the beginning of the event. "Lighting design is behind compared to many of our disciplinary counterparts. We're doing this conversation for a number of reasons, the least of which is that opening up other ways of thinking is going to help us to be a more innovative design community."
Faculty and alumni spoke during the event, which included Edward Bartholomew, MFA Lighting '95, who provided important context and content about racism and otherness in the lighting design industry, as well as information about diversity, equity, inclusion, and belonging.
Speaking about diversity, he stressed the importance of having a seat at the table, asking the participants "How do we bring greater representation of marginalized people into our industry?"
His presentation noted that diversity must be addressed in schools, and that mentorships and recruitment will help solve the issue. Bartholomew also discussed inclusion and belonging, and how all of these issues exist on a spectrum of people and characteristics, with race being just one of them.
"It's not enough to have a statement about social justice and anti-racism," he explained. "Having a plan absolutely puts that statement into action."
Randall Jones, MFA Interior Design '19, is a current faculty member and the founder of Obsidian – a Parsons collective of Black designers. She is also a committee representative from the newly created Equity, Inclusion, and Social Justice office, and used her time during the discussion to highlight the fact that the university's core values have always reflected social justice, and that now the university must look internally to hold ourselves accountable.
"As a school and as SCE, if we say we want to make headway and reverberate change outward, we have to empower students to tell their own stories within their work," she explained. "We need to expand our pedagogy to include work that celebrates designers from all backgrounds."
Jones explored what change looks like within the Parsons and New School community, noting that Parsons SCE committed to four immediate action items, which includes statements of support, workshops for faculty, and a Town Hall about EISJ issues.
Francesca Bastianini, MFA Lighting '10, is a current faculty member and introduced several initiatives within the lighting and design communities advocating for greater representation, including Women in Lighting + Design (WILD) and NACLIQ for LGBTQI+ and allies.
The event ended with attendees joining breakout sessions to further discuss the issues that had been raised, and were given questions such as "What can we do to increase representation of marginalized groups in the lighting design industry" and "What can be done now to make lighting design more inclusive" to discuss.