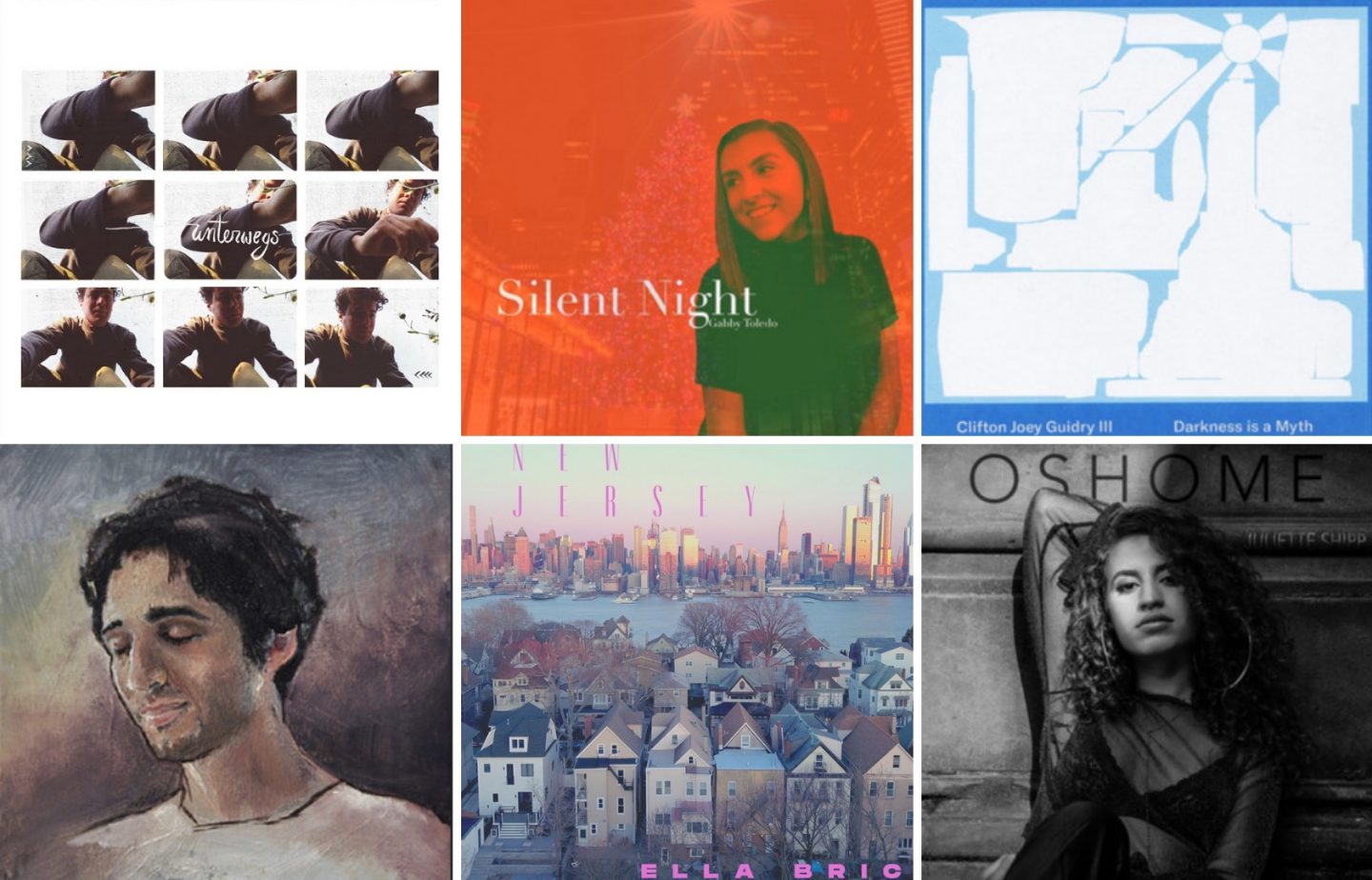 Listen to Faculty, Students, and Alumni from the College of Performing Arts this Holiday Season
The College of Performing Arts' (CoPA) has created two unique playlists that feature tracks, EPs, albums, and special projects recorded and released by current students, recent graduates, and acclaimed faculty members.
The playlists are broad in their array of styles, which includes jazz, pop, experimental, classical tracks, and more. Enjoy selections from current students including up-and-coming vocalist Amanda Barise, multi-instrumentalist and composer Julián Muro and critically acclaimed vibraphonist-composer Joel Ross, along with recent graduates like notable percussionist and composer Sasha Berliner, the distinguished singer/songwriter Juliette Shipp, acclaimed bassoonist and composer Clifton Joey Guidry, III and many more.
Celebrated guitarist Mary Halvorson makes an appearance on the faculty playlist, which also features the JACK Quartet, who are in residence at CoPA, Jazzmeia Horn, Dave Glasser, Brandee Younger, and more.