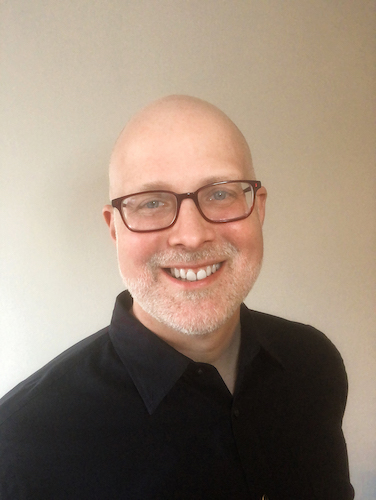 CNYCA's Tom Liam Lynch Named to City & State's 2021 Education Power 100
Tom Liam Lynch, Center for New York City Affairs Director of Education Policy and Editor-in-Chief for InsideSchools, has been named to the prestigious City & State Education Power 100, a list of the most influential and powerful education leaders in New York. The list identifies the top scholars, superintendents, advocates, activists, public officials, business and nonprofit leaders who ensure New York's students receive a quality education.
Lynch was recognized for his work helping to launch the iLearnNYC online learning program in more than 100 schools and WeTeachNYC, a $6.8 million digital resource library for the city's 80,000 teachers. A former educational technology professor, English teacher, and school district official for the New York City Department of Education, Lynch's research examines the relationship between software theory, literacy, and education reform.
City & State is the premier multimedia news organization dedicated to covering New York and Pennsylvania's local and state politics and policy. Its in-depth, non-partisan coverage serves New York's leaders as a guide to the issues impacting New York. You can read more about the Education Power 100 honorees here.