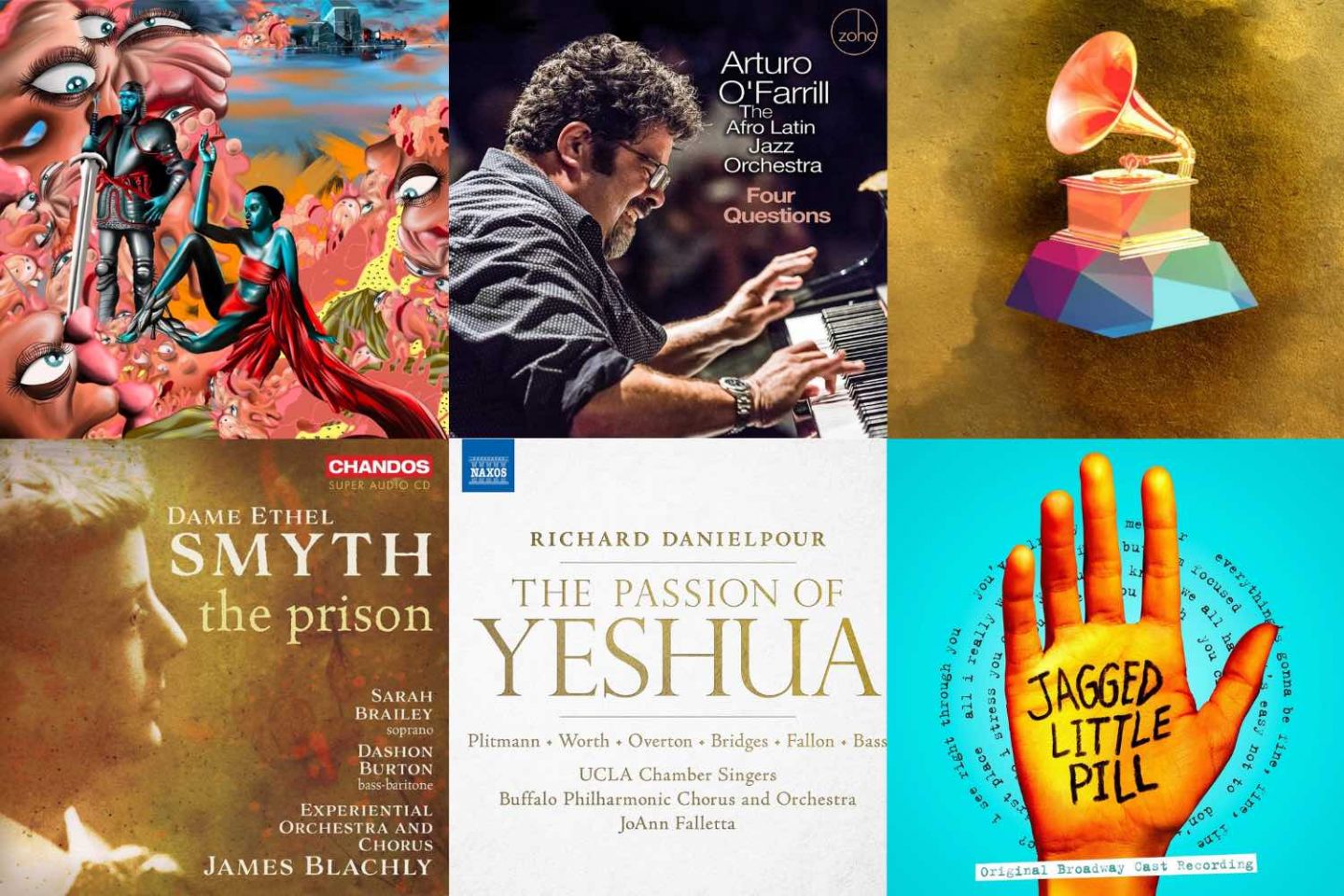 Faculty and Alumni from The New School Win Grammys in a Wide Variety of Categories
This year's Grammy Awards ceremony looked a bit different than what audiences are used to, as nominees sat socially distanced from each other, while artists performed on stage alongside dancers wearing masks.
Music's biggest night was the same in one respect though, as the best and brightest in the industry were awarded trophies for their innovative, groundbreaking work that was urgently necessary in a year where everyone has turned to the arts for an escape from the coronavirus pandemic.
As in years past, various alumni and faculty members from the College of Performing Arts and The New School were nominated and won Grammy Awards in a range of genres.
Robert Glasper, BFA Performance '01, won Best R&B Song for writing Better Than I Imagined.
JoAnn Falletta, BM Performance '76, won Best Choral Performance as conductor for Danielpour: The Passion of Yeshuah.
James Blachly, MM Music '06, won Best Classical Solo Vocal Album as conductor for Smyth: The Prison.
Lauren Patten, BA Creative Writing '18, won Best Musical Theater Album for her solo performance on Jagged Little Pill.
Arturo O'Farrill, School of Jazz and Contemporary Music faculty member, won Best Latin Jazz album for Four Questions.