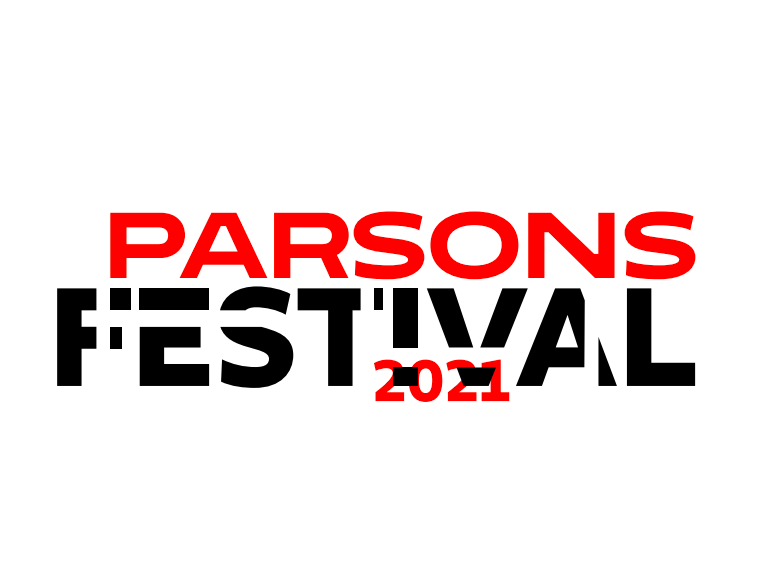 Parsons School of Design Debuts 2021 Graduate Festival
Every May, graduates from throughout Parsons showcase their unique and cutting-edge thesis presentations and capstone projects at the Parsons Festival, which celebrates creativity, innovation, and sustainability. While this year's festival, like last year's, is completely virtual due to the ongoing coronavirus pandemic, the exceptional student work on display highlights students' resiliency, flexibility, and creativity, with projects that are focused on sustainability, inclusivity, social justice, and more.
"Our amazing 2021 graduates are completing their studies at Parsons remotely, and for the second year in a row, we will showcase their thesis collections in a bold virtual exhibition," says Rachel Schreiber, Executive Dean of Parsons School of Design. "The added bonus of the extraordinary work that they've created for this virtual festival is that it can be shared with an even larger and more geographically-diverse audience in the art and design community than ever before, and for a longer period of time. Despite the adversity presented by COVID-19, this festival embodies our students' best qualities as designers, artists, strategists, and scholars who are committed to creative problem solving, critical thinking, and social justice."
The virtual exhibition was designed and developed by communication students in a semester-long class taught by Lucille Tenazas, Henry Wolf Professor of Communication Design. In addition to the online exhibition, the windows on the ground floor of the Parsons building at 2 W. 13th street have been transformed into a video installation featuring work from students, which will play on a loop. The projection design was also created by the Communication Design students who designed the festival portal.
This year, Parsons is also participating in NYCxDesign, where student work will be featured in a digital yearbook, as well as on LinkNYC campaigns throughout the city. Students have also been selected to present their work as part of a residency program with Hudson Yards and ARTSThread.
Additionally, the MFA Textiles program is hosting their graduate show, Emerging Fibers, at Donna Karan's Urban Zen until Monday, May 18th. Guests will be able to experience the work of the Textiles students in an interactive atmosphere that adheres to all COVID-19 guidelines.
Parsons Festival is live now, and will continue to be updated with more student work from programs throughout the summer.