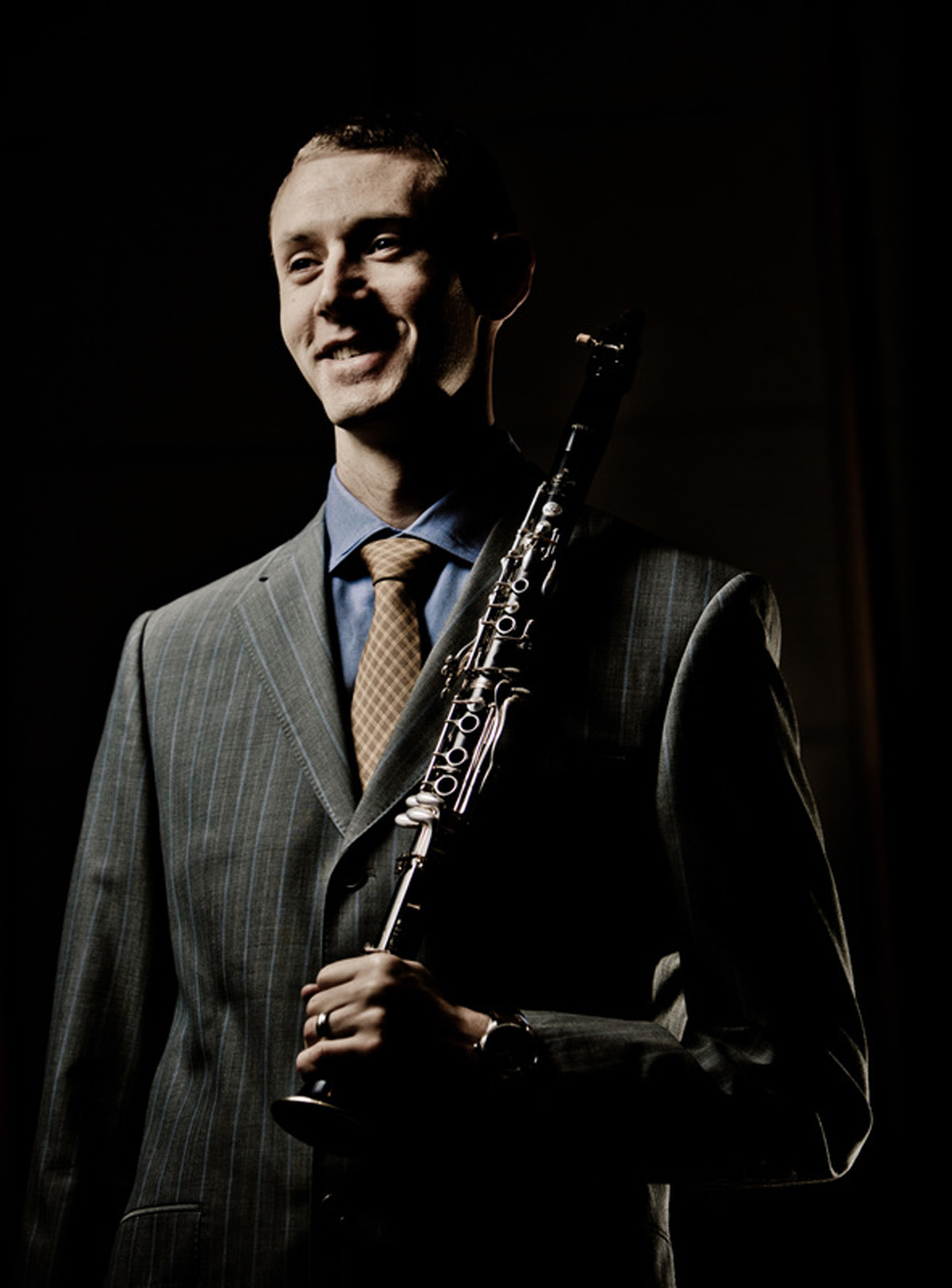 GEMS Graduate Uses Design Thinking to Transform Online Performances
As a member of the prestigious West Point Band, Sam Kaestner, Global Executive MS Strategic Design and Management (GEMS) '20, was used to performing for audiences worldwide. For a GEMS project, Kaestner combined his love of performing with his skills in strategic design and design thinking, developing a plan for a company that would increase classical music audience attendance. His project turned into the livestreaming company Stretto, which was recently named a finalist in the Student category of Fast Company's World Changing Ideas Awards 2021.
Designed specifically for experienced professionals and entrepreneurs, GEMS teaches innovators to use design as a key business and problem-solving tool to transform their industries. Over the course of 18 months, students study management topics using design-driven processes and innovations through virtual learning, a series of seminars, and hands-on intensive residencies in Paris, New York City, and Shanghai. Kaestner recently explained how the GEMS degree gave him tools to build on his own creative background that were instrumental in the creation of Stretto.
What attracted you to the GEMS program?
Relying on a performance career is really hard, and I knew I wanted to do something that was a little bit more stable but also creative. My wife was working for Mannes Prep [part of The New School's Continuing and Professional Education (CPE) program], and while she was there, I started the [CPE] certificate in design thinking and ended up completing the whole thing. I knew I wanted a plan for getting out of the Army. While I was doing the certificate, I learned about the GEMS program. It just seemed like an expansion of everything I learned.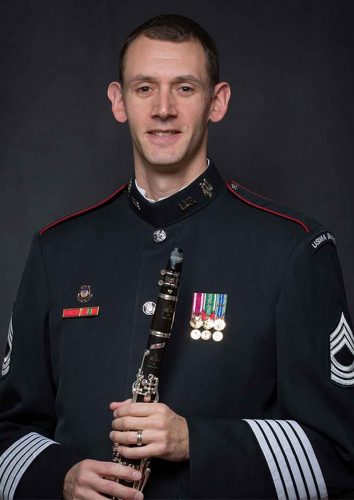 What was the genesis of your company Stretto?
Ultimately, I think it was the pandemic that led me to this idea, which ended up becoming this company. As part of the GEMS program, we have to complete an independent study program that spans the entire degree. It can really be about anything; you just have to use all the tools that you've learned from all of the courses to take it forward.
My original project was looking for ways to increase classical music audiences. I'm really passionate about music — it's what I devoted my life to — and it pains me that audiences are shrinking. They're getting older and not being replaced. People want to see the greatest art in the world, but not everyone wants to hear the greatest music in the world. I was really trying to get to the bottom of that.
One path I was exploring was multisensory experiences. I went to the Atelier des Lumières exhibit in Paris with GEMS. I was amazed not only by the exhibit itself but by watching all the people in the exhibit and just by how transfixed everybody was. While the visuals were incredible, no one really thought about the music as much as they could have. I wondered what could be gained if you combined those things in a more thoughtful way.
Through some code and some slick programming, you can have real-time interaction with the performer or audience. I was trying to design some sort of immersive, reactive thing that was going to happen in real time with a live audience in a real space. And then the whole world shut down. I was never going to prototype it by the end of the degree.
I told a Parsons counselor I needed a developer and she said, "We have a whole school full of them." She introduced me to [Stretto co-founder] Nic Stark, MS Data Visualization '19, by email. He agreed to build the next prototype and I lined up musicians. He's been along for the ride the whole time.
How did you use GEMS concepts when building your company?
Before I settled on this as a solution, I was very problem focused. I was really trying to find ways that people would go to classical music concerts. I wanted to flip the script a bit. I realized that it wasn't just a solution to the one problem I was solving, it was a solution to the broader range of problems that all sorts of musicians were experiencing.
I went through every single thing we worked on [in GEMS] and applied it to this—laying it all out in the design thinking process and getting as much feedback as possible. It started with my classmates and professors, but now my focus has been user interviews. Making sure that as we're building something, we're building something people want to use, has been absolutely key.
What makes GEMS a good program for creative professionals?
It gives you tools to focus your creativity. Being creative within very specific constraints — that's exactly what musicians do. I mean, what sets one apart from the other? We're literally playing the same notes, and some of them were written hundreds of years ago. To work within those constraints and make something that moves someone is a really interesting and powerful creative background.
Taking that creative background and putting it through the design thinking framework gives you these tools to just gather vast amounts of information which you wouldn't think to normally look at and the tools to sort through that information in meaningful ways. It gives you the ability to seek out people who you wouldn't normally put yourself on a team with, because you know that you need those ideas; you need that diversity of thought in order for it to be successful. GEMS is a really great way to amplify all your creative muscles and focus them on something.
Read Sam's full interview here.