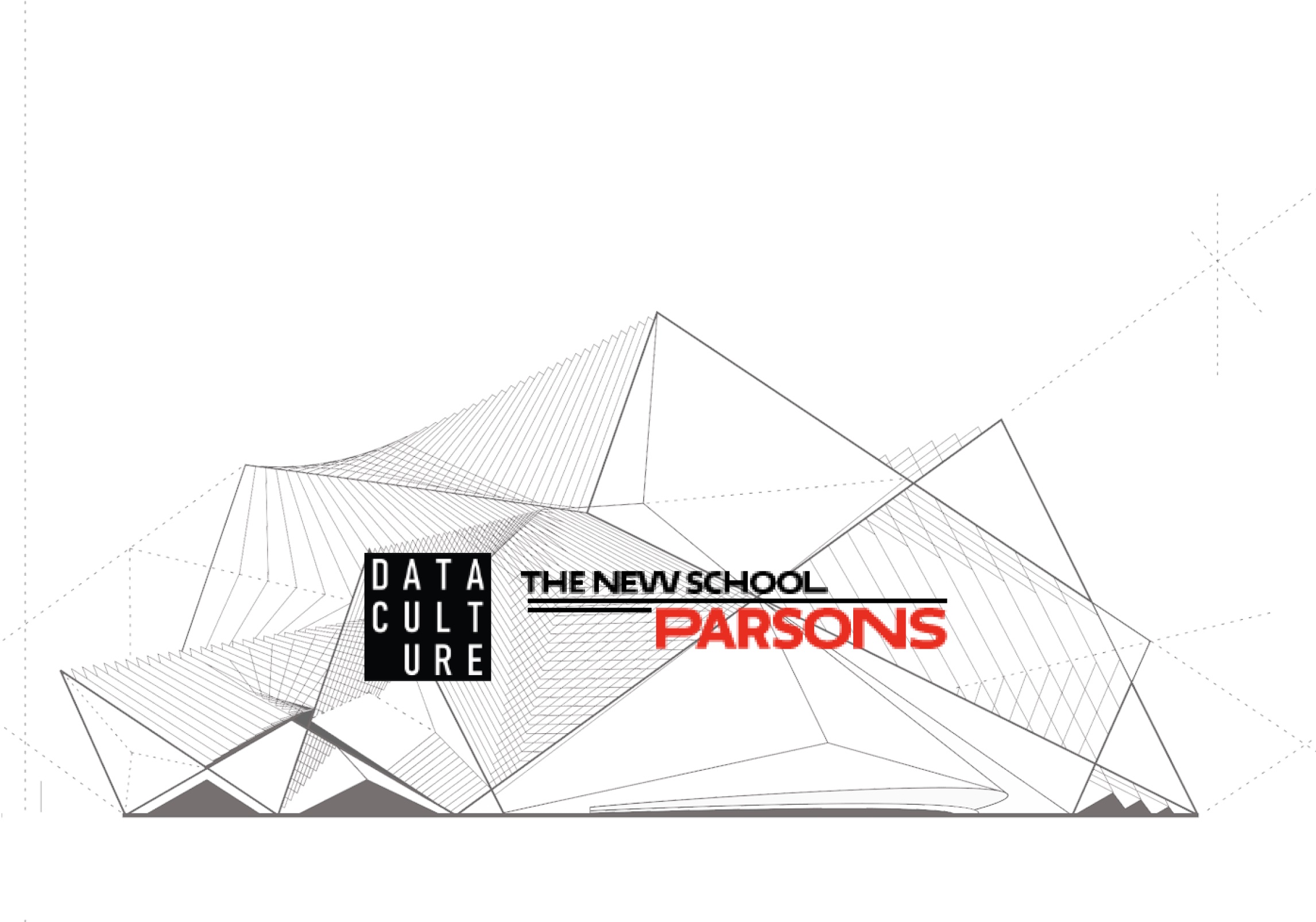 MS Data Viz Launches New Racial Equity Fellowship
In partnership with its alumni network, the MS Data Visualization program at Parsons has announced a new Data Visualization and Racial Equity fellowship that aims to play a vital role in supporting educational access and fostering a more representative and equity-focused industry. 
As both the first STEM masters program at Parsons, and as an interdisciplinary program, the MS Data Visualization program is uniquely positioned to address systemic barriers and structural anti-Black racism across the technology, data science, and design fields. Students entering the program at Parsons in Fall 2022 will be able to indicate their interest in consideration beginning in Fall 2021.  
"Parsons is dedicated to creating change through the power of design, so we are thrilled to announce this new fellowship that will expand access to the MSDV program and nurture new talent from diverse backgrounds," says Daniel Sauter, MSDV Program Director. "We are grateful to Data Culture for partnering with us on this important initiative that will support, sustain and engage students throughout their time at Parsons."
The MSDV program and its alumni network will partner with Data Culture Studio to create scholarship funds for eligible applicants. Through an innovative fundraising initiative, Data Culture will generate funds via corporate and non-profit clients, who in turn will receive interactive web and mobile impact reports powered by beautiful data visualization and storytelling. These impact reports will be produced by teams of current students and alumni led by Data Culture Studio staff.
"We founded Data Culture with the mission of bringing more voices into the field of data," said Gabi Steele, Data Culture CEO and Co-Founder. "As industry leaders, we have a responsibility to support greater representation within data and design. Parsons MSDV could not be a more fitting partner in bringing that mission to life."
"The fields of data and design have much work to do in reckoning with and meaningfully addressing systemic racism," said Marisa Ruiz Asari, Data Culture Studio Director. "Data Culture Studio is committed to this work and to ensuring that data driven culture is first and foremost equitable."
The MSDV Data Culture Studio partnership will pilot this model for sustainable fundraising and contribute to an integrated set of focused practices and initiatives of equity, inclusion and social justice across The New School and within the greater field of data visualization. This initiative aims to increase educational access, support a growing movement towards addressing systemic anti-Black racism and dismantling institutional racial inequity, and lay a foundation for creative, multi-layered fundraising efforts that deliver tangible impacts for students, alumni, and the data visualization industry at large.